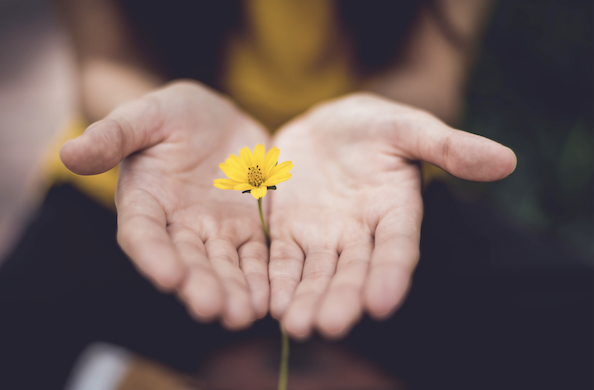 I started my blog because I love sharing Denver with people. Whether it be with new transplants or locals that want to explore. I love sharing my favorite local businesses, helping smaller local business owners grow and spreading Colorado pride. For the last six months, my social media has been pretty food and restaurant heavy. This is no surprise since I love trying new restaurants and strive to be a foodie. I love this part of my blog but want to also get back to my roots and expand my content to cover more than just delicious bites and cocktails.
To start, I decided to hit the reset and focus on slimming down this month. This is what spurred #slimdownseptember. I am going to focus on slimming down, eating at home and avoiding sugars and carbs as much as I can. This is not a month of dieting, rather, resetting my lifestyle to be more intentional about what I am putting into my body, and feeling good in my body. This desire to feel good in my skin grew. I have been thirsting for some spiritual food and wellness. Overall healing and rejuvenation. I wanted to take a step away from being crazy busy and stressed and find time for myself, for some quiet and stillness.
After polling my followers, it turns out a lot of you would be interested in finding out more about meditation and spiritual healing classes and events around Denver. I am not alone in my journey! I love this! I decided to do some research and here is what I came up with along with some suggestions from a couple of you.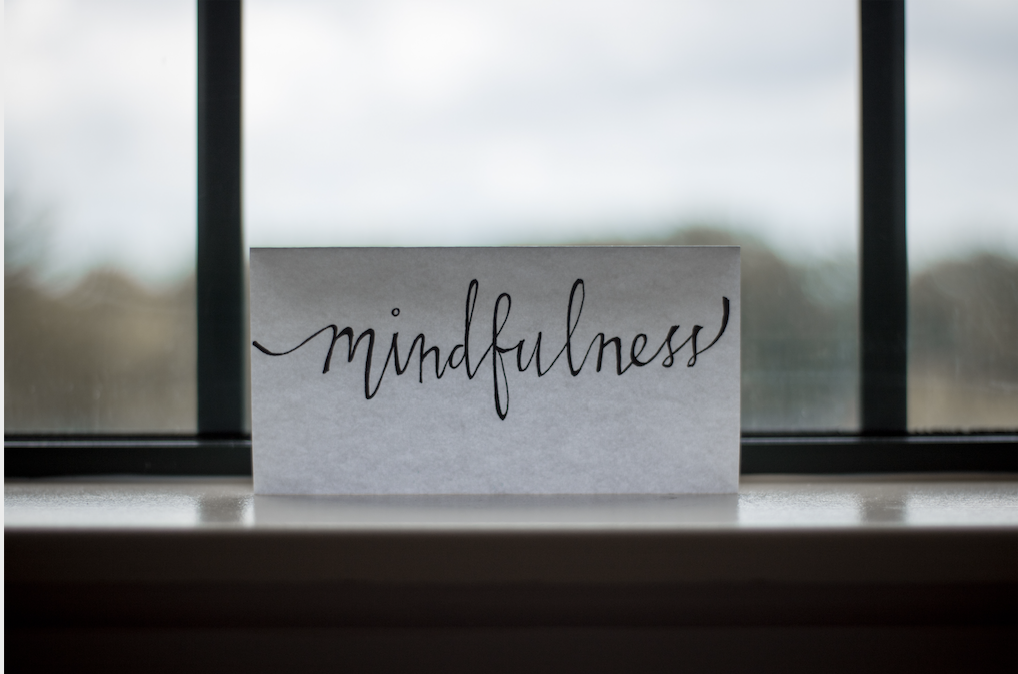 There are several dates for this event as well as other mornings where you can do Hatha yoga. All of these are held at The Denver Botanic Gardens, which makes it even more peaceful and serene.
This was mentioned to me by one of my followers @nothankstocake. It is her favorite class and I couldn't argue. Who wouldn't want to attend a yoga class at The Botanic Gardens that included live music and wine? Yes, please! But hurry to grab a ticket, there is only one left for this season.
A local favorite, Kady Lafferty, is changing the way people experience yoga with a focus on body positivity. Her classes teach yoga for all body types and ensure that everyone feels comfortable in their own skin. She recently relocated to D.C. but travels back often to teach classes at ColorUp Therapeutics, The River Yoga, Yoga on the Rocks and more. No need to miss her, you can now subscribe to her classes online and participate from your own living room.
One of my followers, @christankmoy mentioned this spot for a variety of classes. Some of them are even free. If you are able to sneak away during your lunch hour, they have free guided meditations midday to help you refocus and get some stress management during the week.
Another great recommendation from @vallevetri. This event is listed on the @truecorehealth page. It is a three-part series with one workshop class each month for the next three months. You can sign up for one or all of them!
This is a personal favorite of mine. The Founder, Carrie Searles, was my yoga teacher in college. I took 2 yoga classes as an elective on campus (those were the days) and found myself snoozing through Savasana between classes. Her classes were life-changing. I felt so comfortable and accepted every time I was in one of her classes and highly recommend taking any of her Yoga Calm classes at her studio.
I first started searching for breathwork/sound bowl healing after hearing about it on an old friend's social media. Thank you @lerinkelly! The woman who leads this class also does breathwork workshops at @coloruptherapuetics where I see my esthetician and get filled in on all the latest health and wellness workshops! This is an experience that would be new to me but I have heard it is life-changing.
This is one you can take or leave, but one of the biggest parts of my personal journey included church. There is nothing that calms my soul more than spending time worshiping, singing and listening to God's word. That is the ultimate healing for me. I think Denver is full of amazing churches. I have attended a few and recommend the following (solely based on my own religion and experience, but I know there are many more religions and religious venues that will provide you just as much joy):

Red Rocks Church – multiple locations across the Denver metro. Super musically talented. Prerecorded sermons that you watch on a screen but don't let that deter you! There is so much energy and fellowship taking place. This is where I go regularly.
Denver Community Church: This simple yet spiritual place is full of passion. These sermons are more educational and full of learning rather than just a feel-good message. It is like taking a class but walking away with the good word of God.
Flatirons Church – This is a big church. They also have locations across the Denver metro and beyond. I have not been here but I will be trying it out this month and have heard amazing things!
There are so many more events, workshops, and venues I could list, but I would recommend getting out and networking. There is nothing better than finding out about what others love and getting to hear first hand what made their class/workshop special. That will help you to filter out what appeals to you and what doesn't. I have also had great success searching for all types of events and workshops on Eventbrite. You can put in keywords and find out what is happening around you. If you are looking for more fitness forward yoga classes and such, try out classpass! It is the perfect introductory membership where you don't have to commit to just one place or studio.
Please keep in touch as you grow in your wellness practices. I always look forward to hearing from you about what your experiences are and what you recommend. So keep in touch and cheers to finding some relaxation in this busy world!