In celebration of Cinco De Mayo, I thought it fitting to gather a list of my favorite margs around Denver. I started out on South Broadway hoping I could make the list of stops walkable for a day of drinking… but there are just too many amazing margaritas so mention. So what was once a list of favorite margs in Denver, is now favorite margs in Colorado.
To me, there are several things that make a good margarita.
*Tequila
*Fresh lime juice
*Housemade sweet & sour (none of that pre-mixed heart-burn in a cup)
*A perfectly salted rim
It's time to let you in on my beloved margarita spots. I hope you can get out and enjoy some of these on the upcoming holiday where the margaritas will be flowing.
Bar Taco – This taco shop on the West end of Pearl Street Mall in Boulder, CO is the prime place to get a solid marg. This year they did #margaritamarch and had a different flavored marg each week. There wasn't one I didn't like.
2. Adelita's – This Broadway spot lends a festive atmosphere to relax and drink a cold one. They have different flavored margaritas as well which are always changing. They are tart and have the perfect amount of tequila in them. They also own a mezcal bar right around the corner with a killer patio.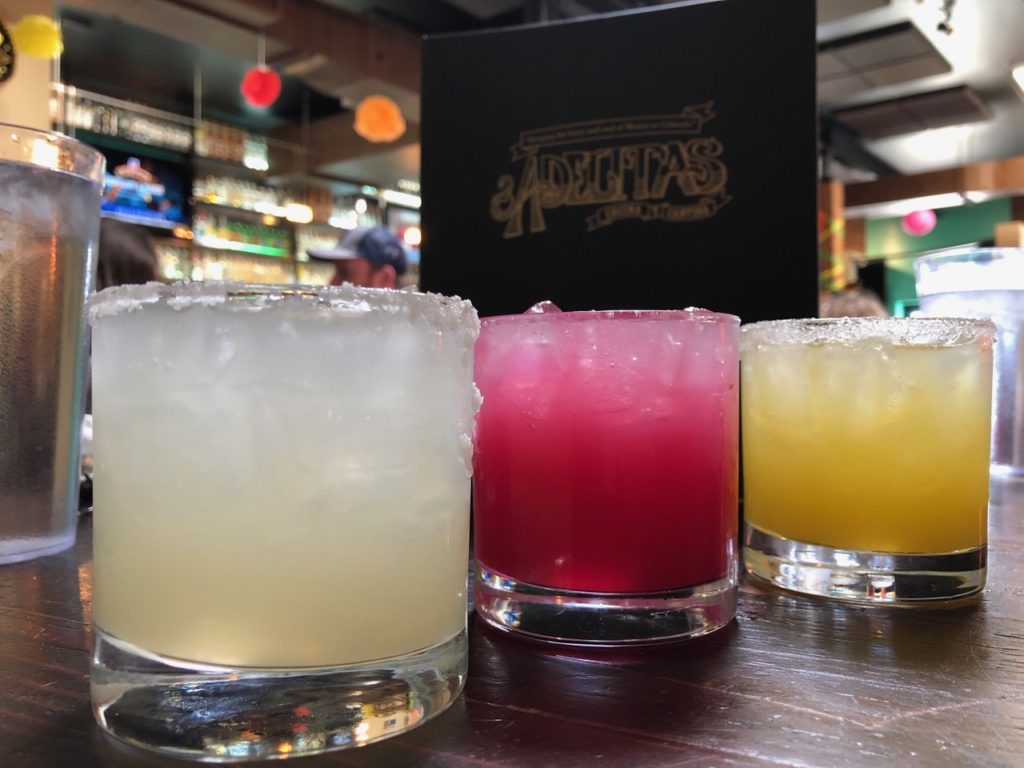 3. Dos Santos – Speaking of patios, one of my favorite outdoor spots is right off 17th in Uptown at Dos Santos. Another amazing taco place with phenomenal margs that are perfectly salted and bring a cool breeze to a hot day. So refreshing.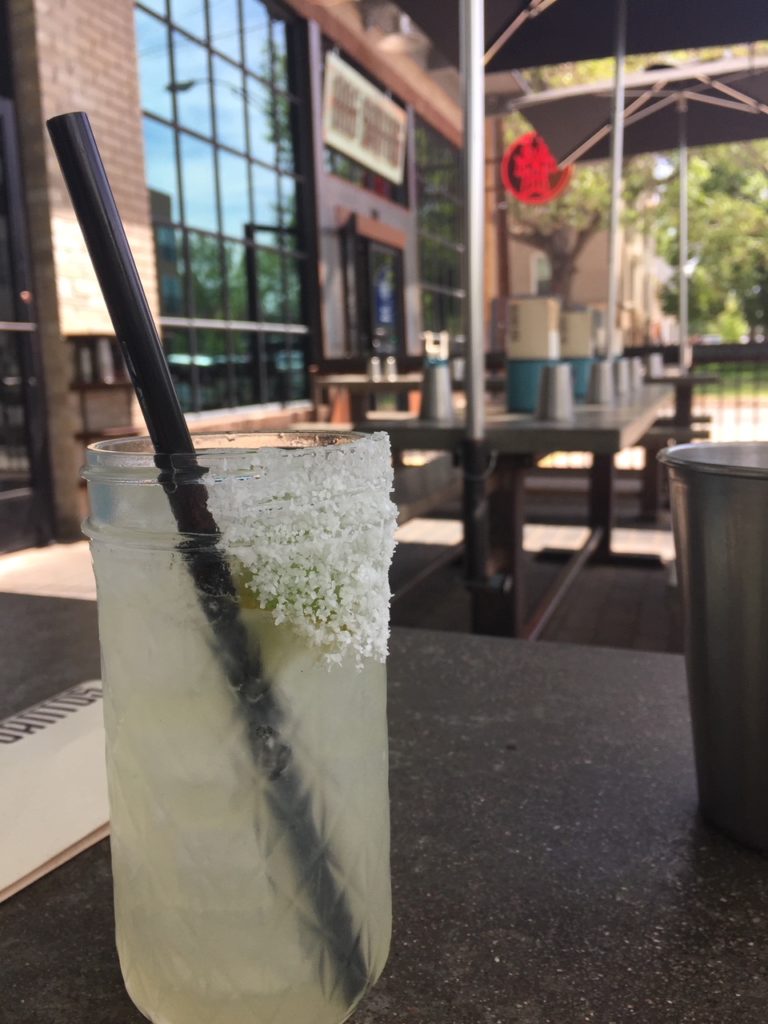 4. Las Delicious – This joint remodeled their uptown location a couple of years ago and offers a lovely rooftop patio to patrons. Enjoy their margs at your next patio party to get the summer started off right!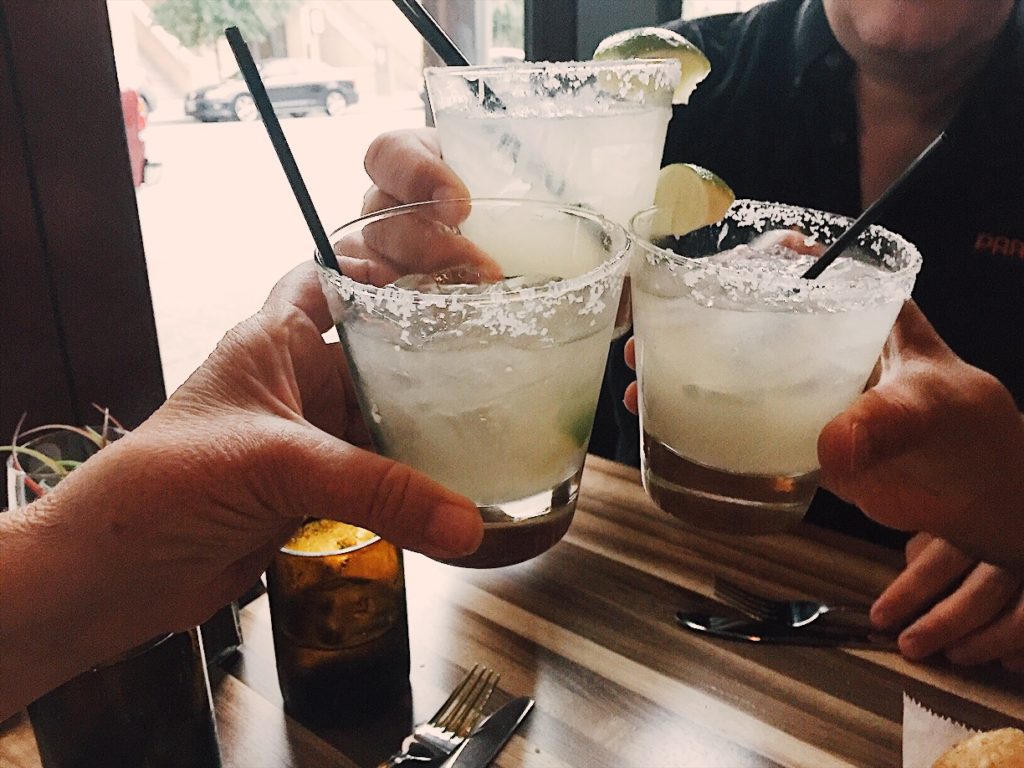 5. Lena – Hopping back to Broadway. This spicy marg has a bite and will leave you wanting a second. The freshly squeezed limes, tequila, salt, and sliced jalapeno is the perfect combo. They open at 4pm so you can enjoy this one in the evening.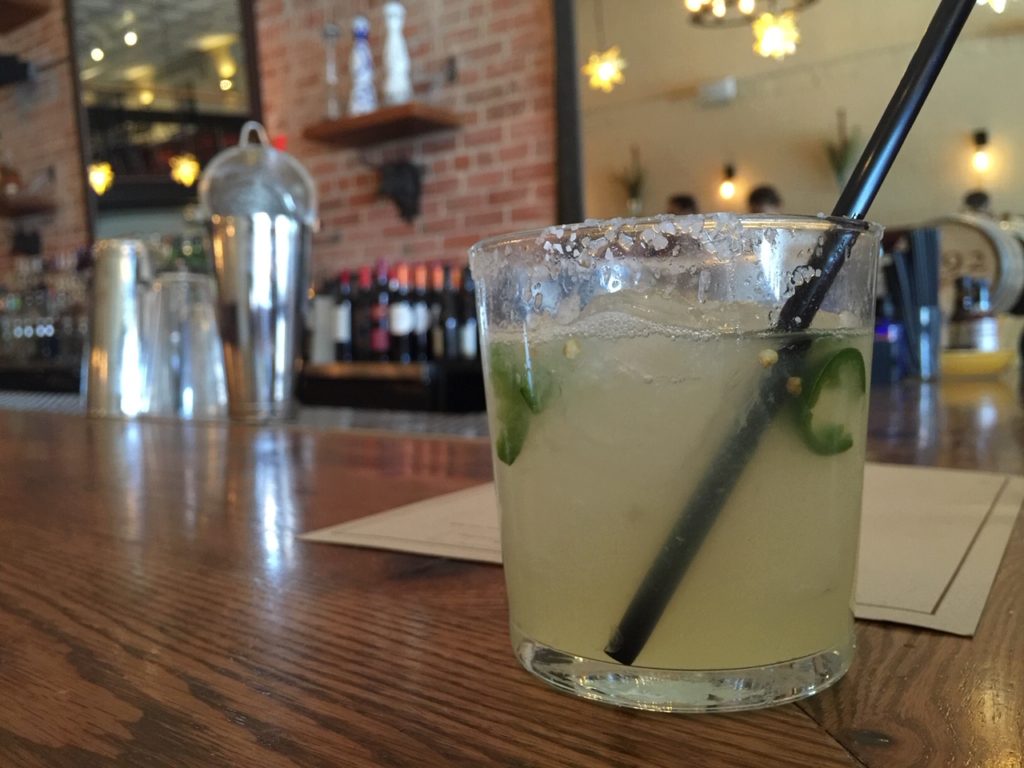 6. Kachina Cantina – Though there is so much to see in the Denver Milk Market, I tend to flock right to this joint for tasty chorizo queso and a mezcal marg. I just swap out the tequila in their classic marg and I am in complete heaven. This is one of my TOP favorite margs in Denver.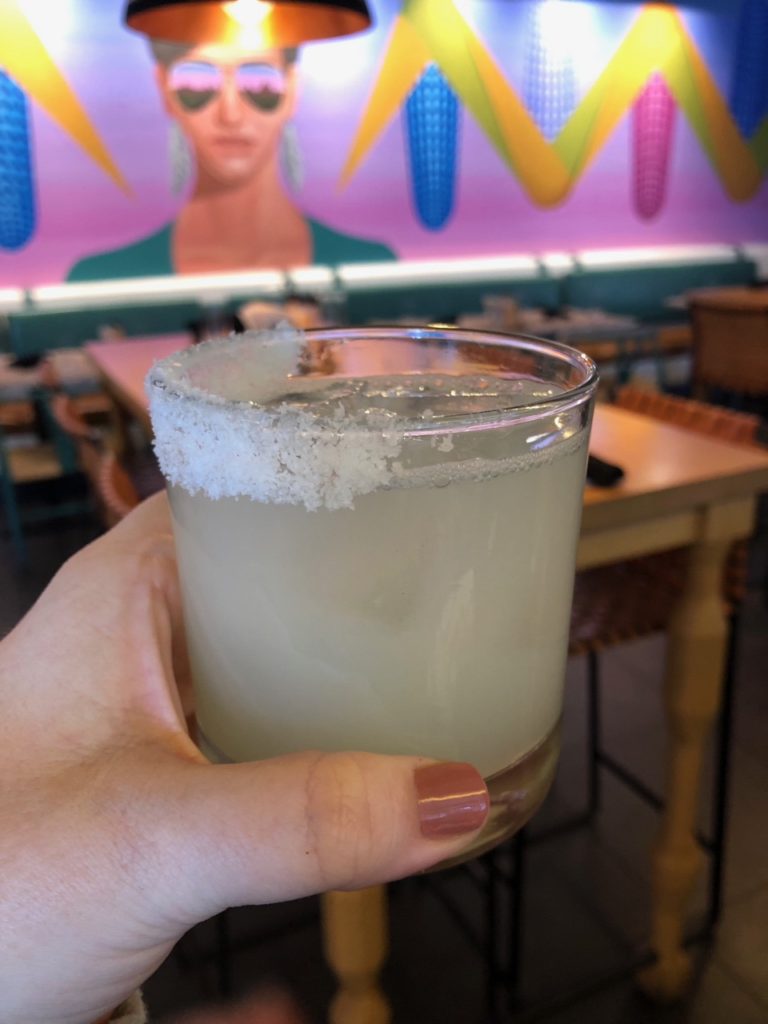 7. Illegal Pete's – For those that prefer a more casual atmosphere, Illegal Pete's has your back. These margs are tall and mixed up to perfection. You can enjoy this marg on any one of Illegal Pete's locations, preferably on the patio.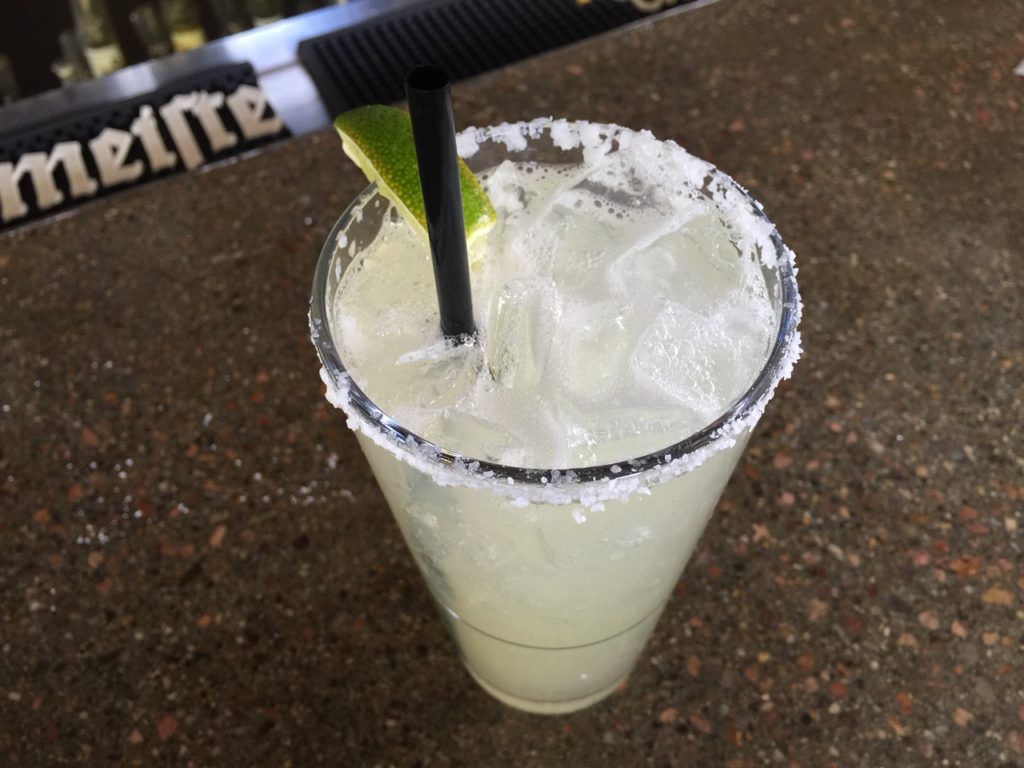 8. The Canteen – For those heading up the hill, you must make a margarita stop in Breckenridge, CO. How could I leave out one of my favorite cocktail spots, The Canteen? This restaurant is known for its huge mixed drinks served in old time canteens. The Margarita is my favorite on the list!