Happy Cinco de Mayo. If you aren't hitting up Broadway for a margarita crawl (see post here), but still want to party in style at home, here is a quick and easy recipe to get you feelin' festive.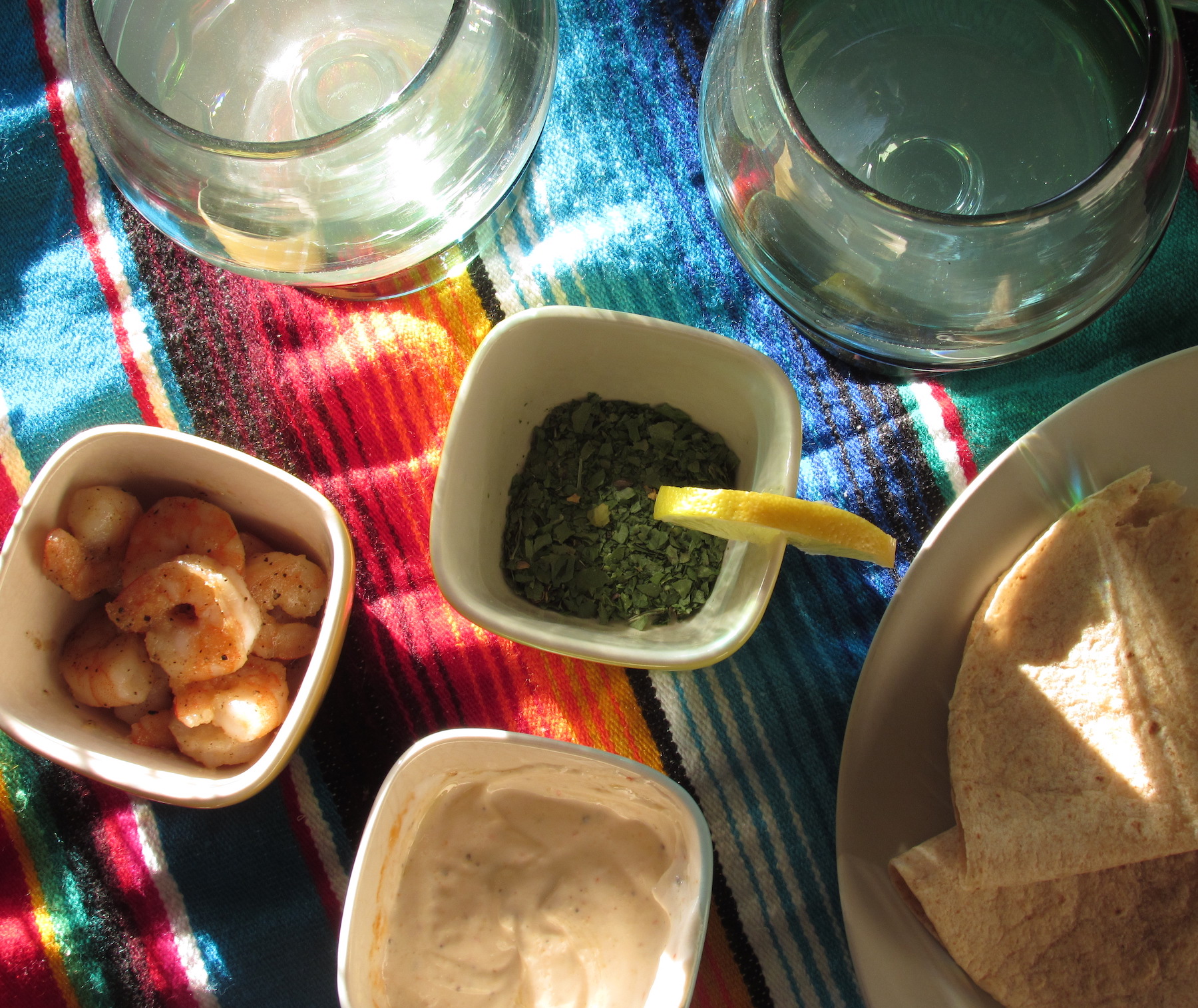 Fiesta Shrimp Tacos
 1⁄2 Tbsp olive oil
1⁄2 teaspoon black pepper
1⁄2 teaspoon salt
1 Tbsp hot sauce (add more if you love spice!)
2 whole wheat tortillas
1 Tbsp cilantro
1/2 cup of Greek yogurt
10 medium shrimp
1 lemon wedge
1/2 avocado diced
A side of your favorite salsa (or fresh pico de gallo)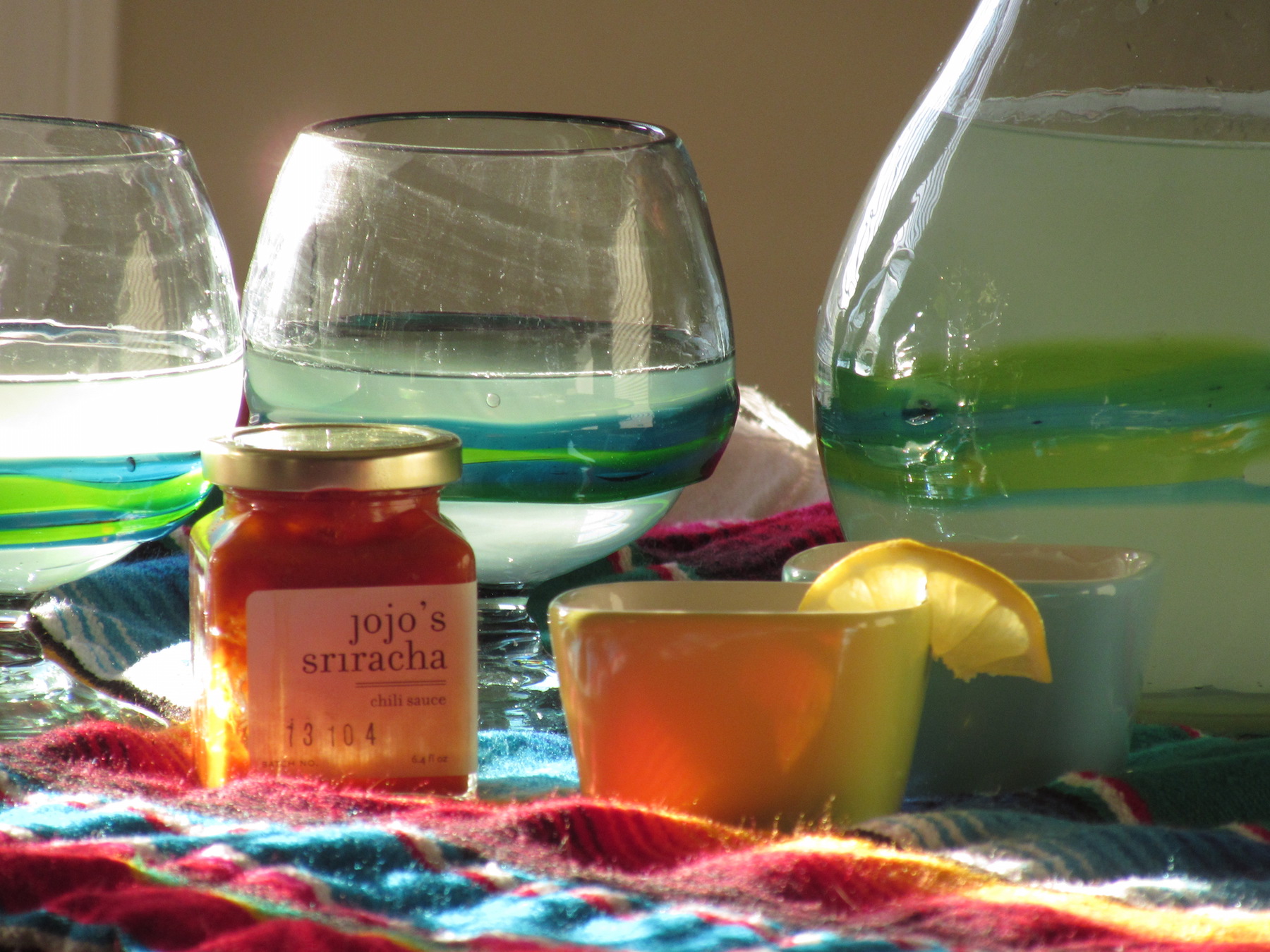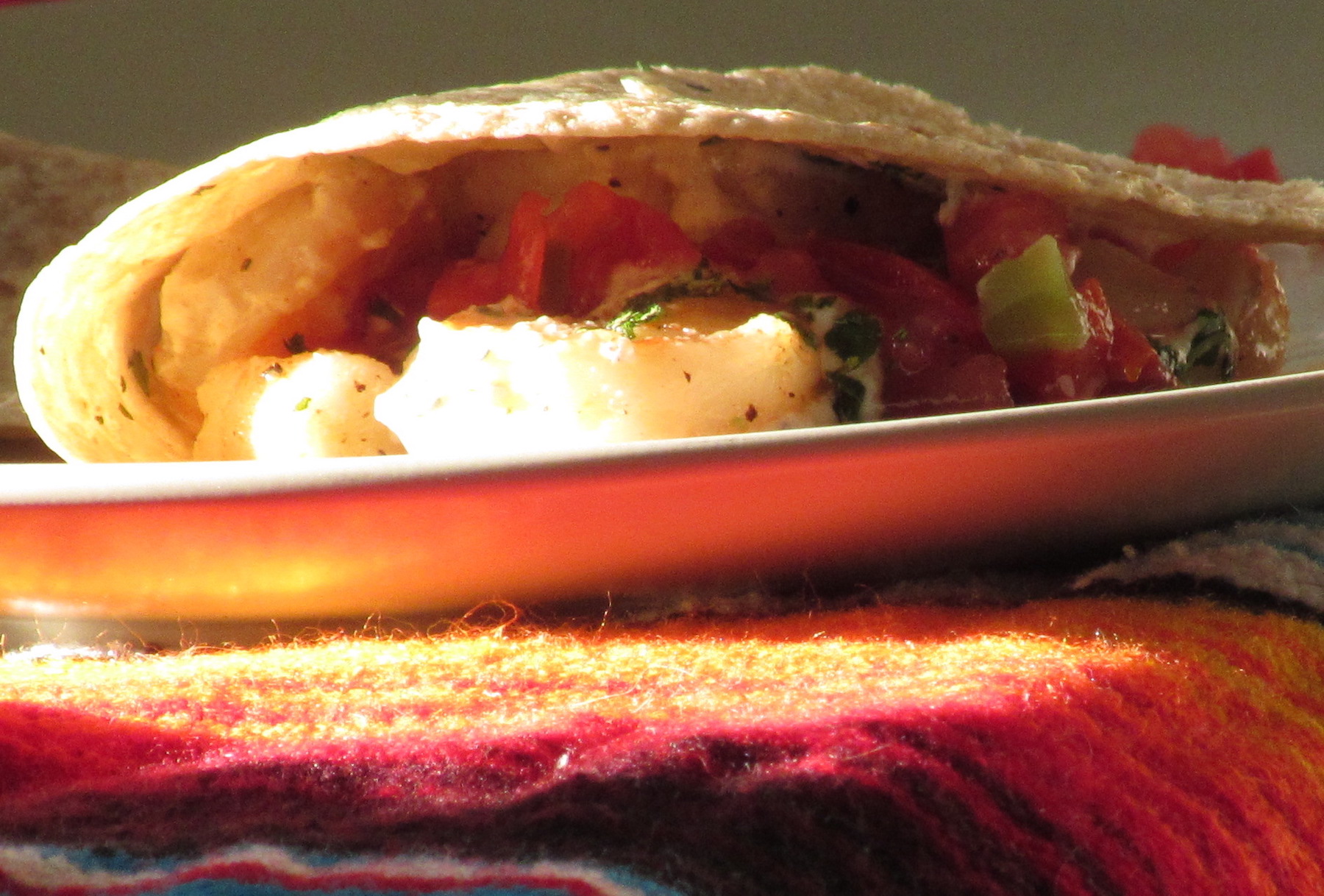 Simply cook the shrimp in the oil, pepper and salt for approximately 2 minutes on each side, until shrimp is opaque. While the shrimp is cooking, dice up avocado and cilantro and sit to the side. Also, mix together your hot sauce and Greek Yogurt. During this time we like to heat up our tortillas in the oven. When shrimp is complete, sprinkle cilantro on top and mix with excess oil in the pan. Coat the tortilla with Greek yogurt/hot sauce mixture, and squeeze with lemon. Add the final ingredients to the tortillas (shrimp and avocado) and spoon on your preferred helping of salsa. This recipe is easy-peasy, but fresh and flavorful! We pair it with black beans or with a chilled corn salad.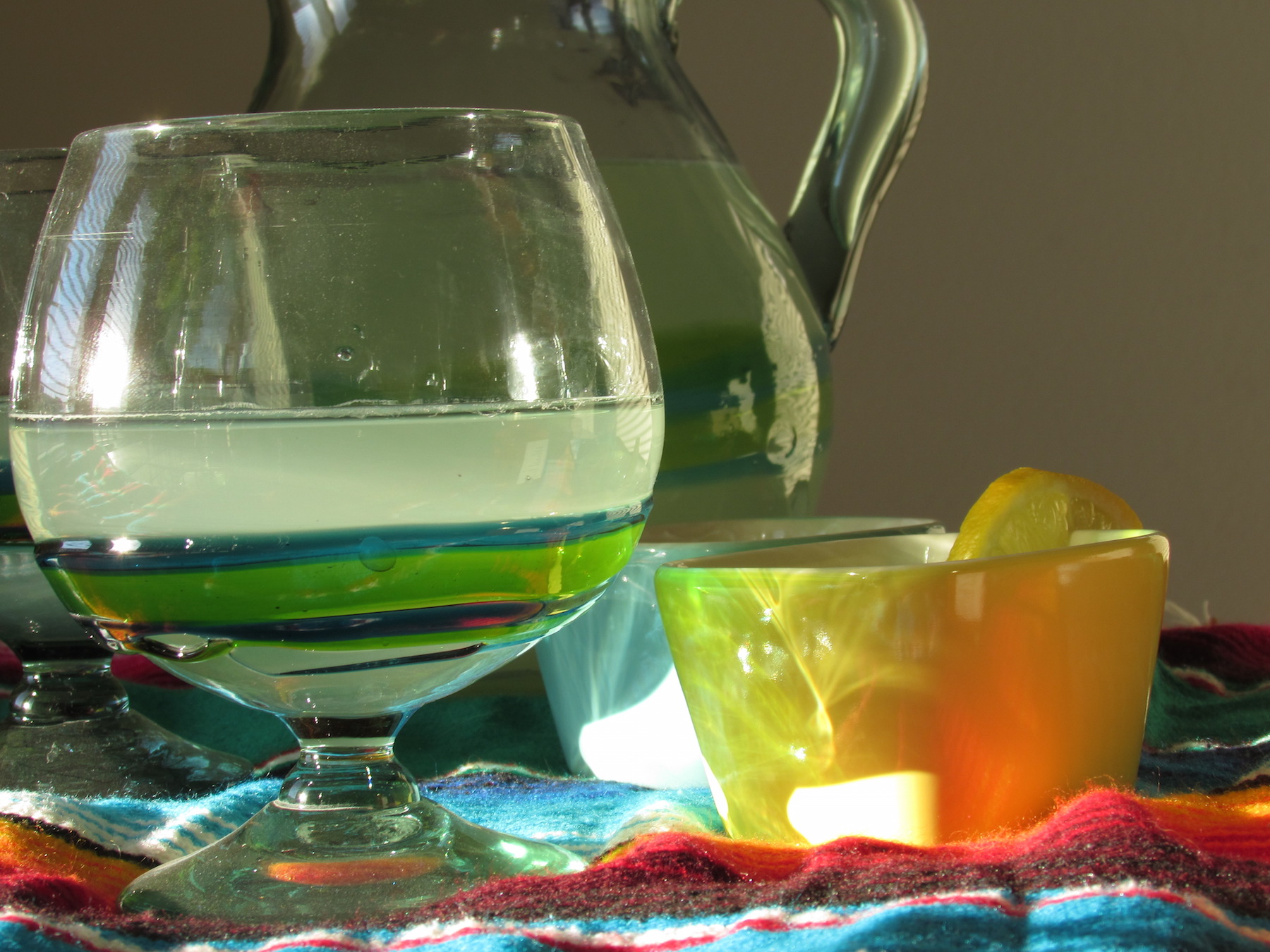 The Perfect Marg (Definitely not our original recipe, but worth sharing!)
12 ounces limeaide
12 ounces tequilia
12 ounces Corona
12 ounces water
Mix together and enjoy over ice. It's so frothy, not overly sweet, and packs just enough kick. Of course, you can always add lime and salt! Drink responsibly and have a kick ass Cinco de Mayo all weekend long. Cheers!