Skip chocolate bunnies or the boxes of Peeps and venture towards something a little more creatively local. We're piling the goodies into our Easter baskets… wanna see what's inside?
CraftBoner assorted pins. Because what's cuter than a little accessory with words of encouragement?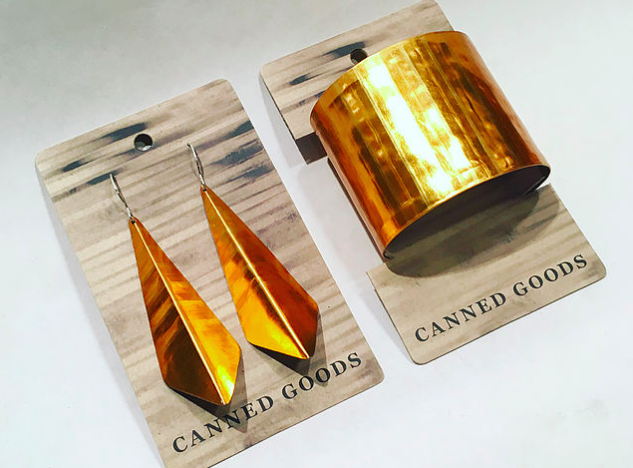 Custom jewelry pieces from Canned Goods. For each repurposed tin can you purchase, a donation is made. Giving back and looking good, a win-win!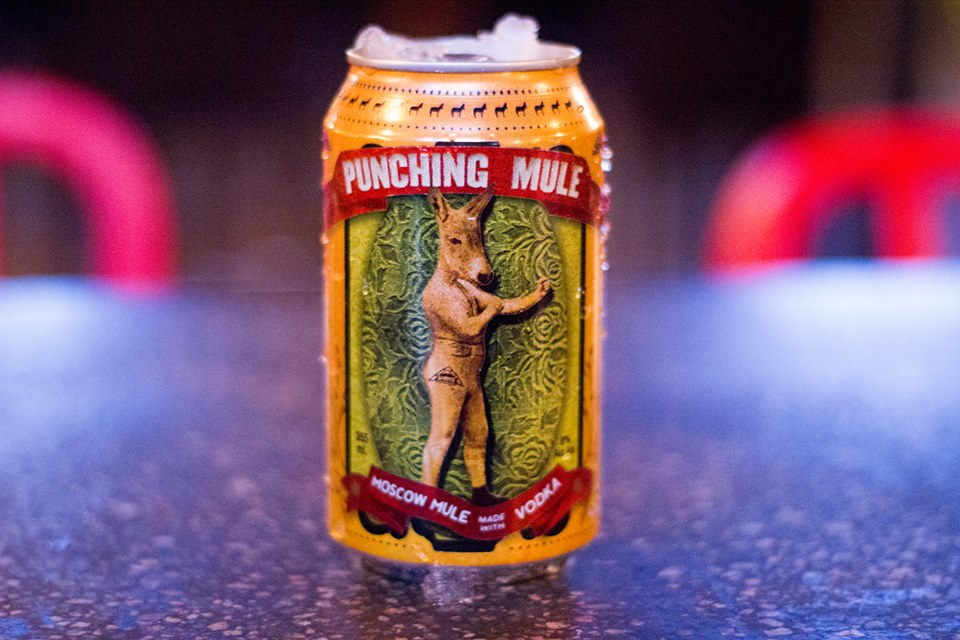 Nothing screams spring-time like a refreshing Moscow Mule. The first ever can crafted mule was created right here in Denver! A refreshing cocktail you can take on-the-go. Perfect. (Punching Mule)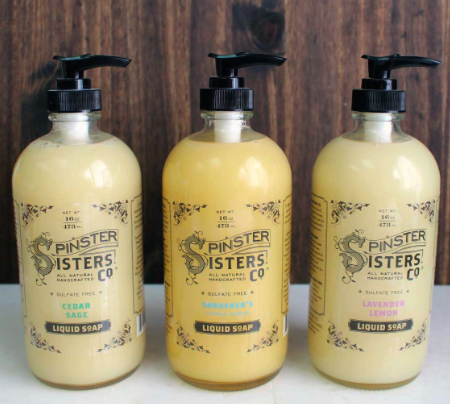 From lotion to beard balm and even soaps for your pet, Spinster Sister is a company that combines simple, natural and high quality ingredients for one outstanding brand. They literally have something for any body.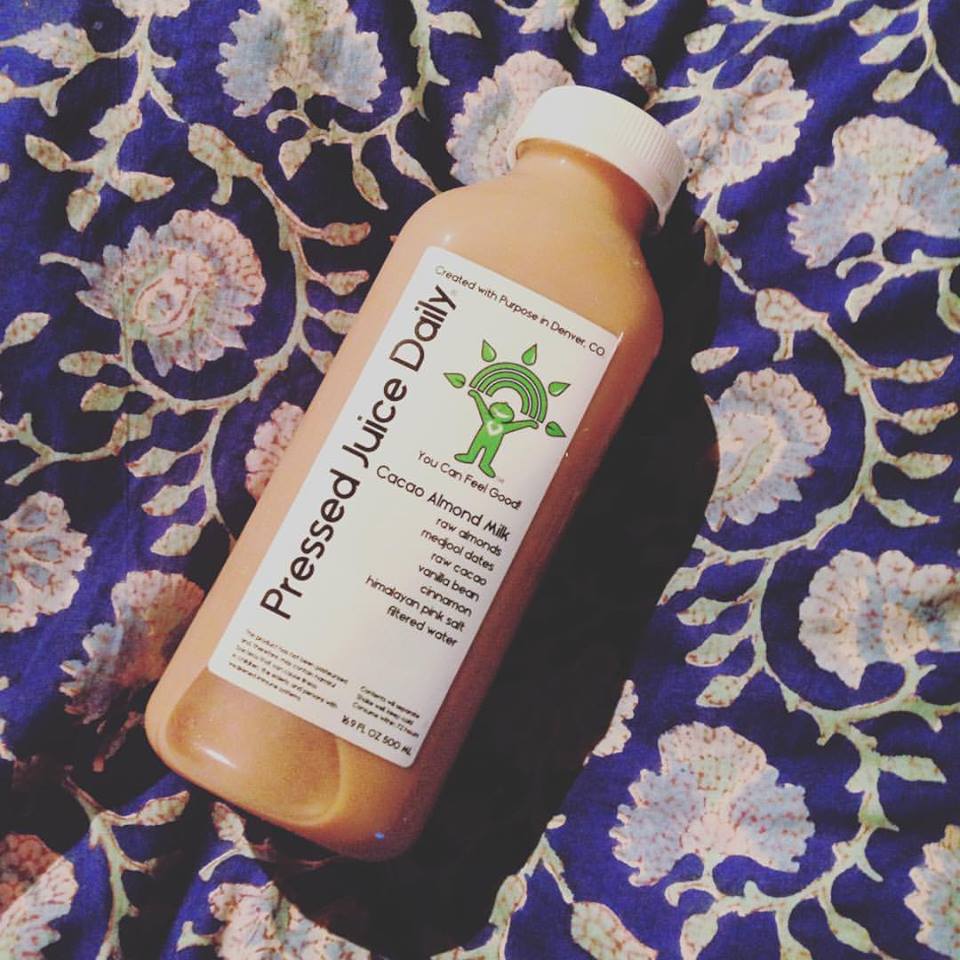 Still looking for something sweet? Try Pressed Juice Daily's Cacao Almond Milk. It's a blend of raw almonds, medjool dates, vanilla bean, cinnamon, cacao, celtic sea salt and filtered H2O… a tempting combination that's good for you too.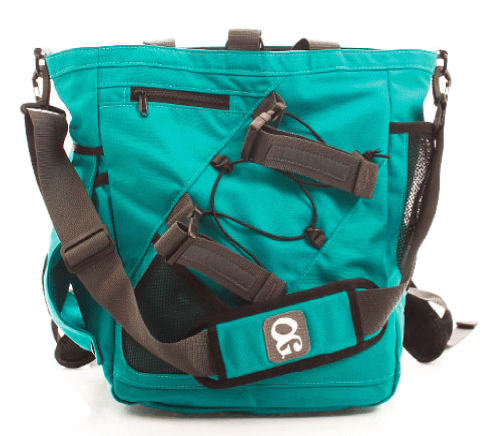 And finally, for the ultimate Easter basket (ok, bag) an OG Sack. No matter how you use this one-of-a-kind carrier, the washable liner is perfect for any Colorado adventure. Plus the OG Sack flaunts 3 sensible styles: messenger, tote and backpack.
Happy Easter! Remember to enjoy locally!