Dallas attracts all types of people and certainly both guys and gals, but this trip was a ladies get away.  My mission in Dallas was to shop, catch some rays, eat, drink, and be merry!  I accomplished all of these things, and if you decide Dallas is the next destination for your girls get away, here are some things you must have on your agenda.
Shopping in West Village is a must.  This is home to several of the smaller Dallas boutiques. These little shops are a tad pricier than your average H&M, Gap, etc. but will give you outfits, accessories, and miscellaneous nick-knacks that are extremely unique. y&i had the greatest smelling candles of all time, and you MUST buy one if you stop in.  Pijaya also had loads of affordable accessories to pair with their color coded racks. Needless to say… The shopping here could last days.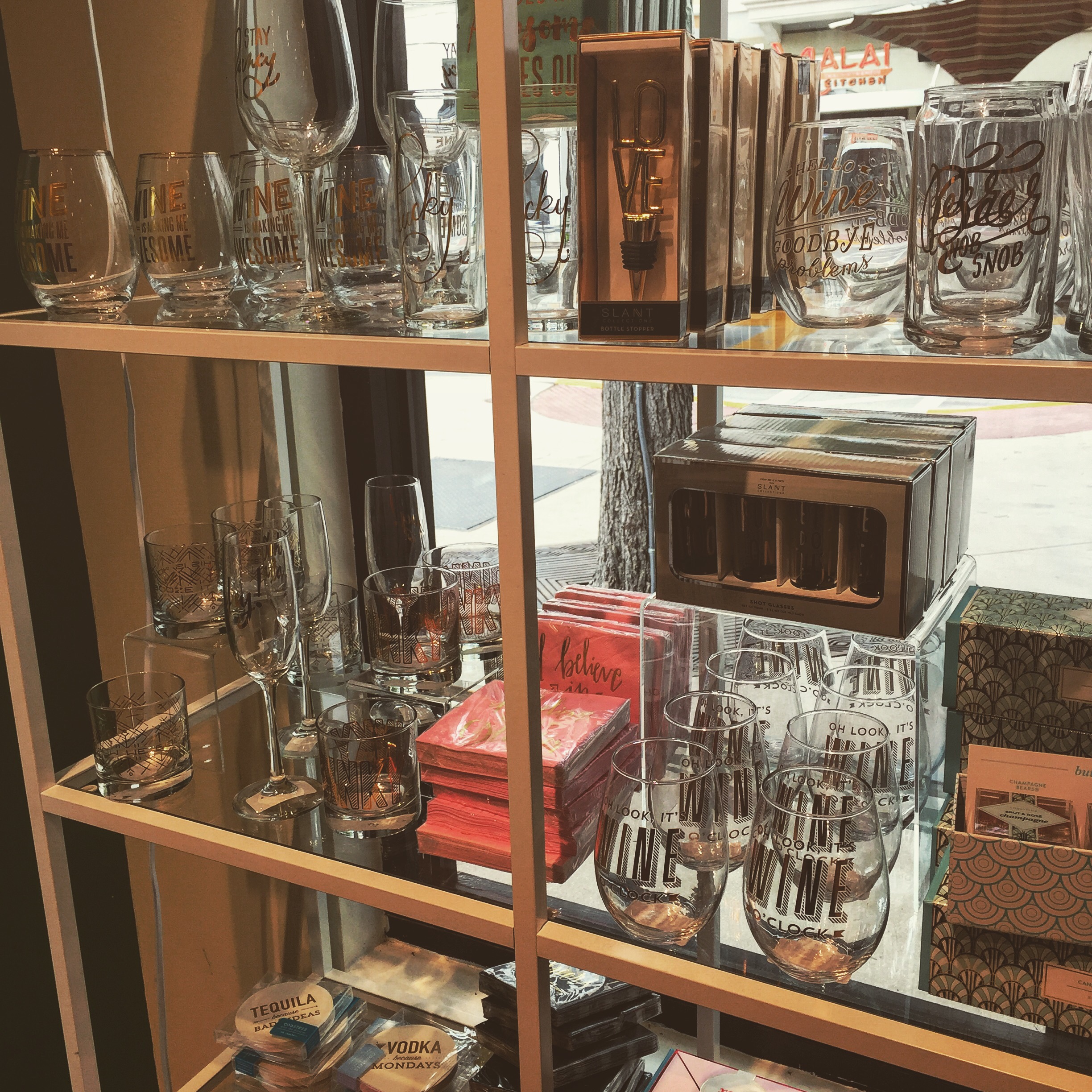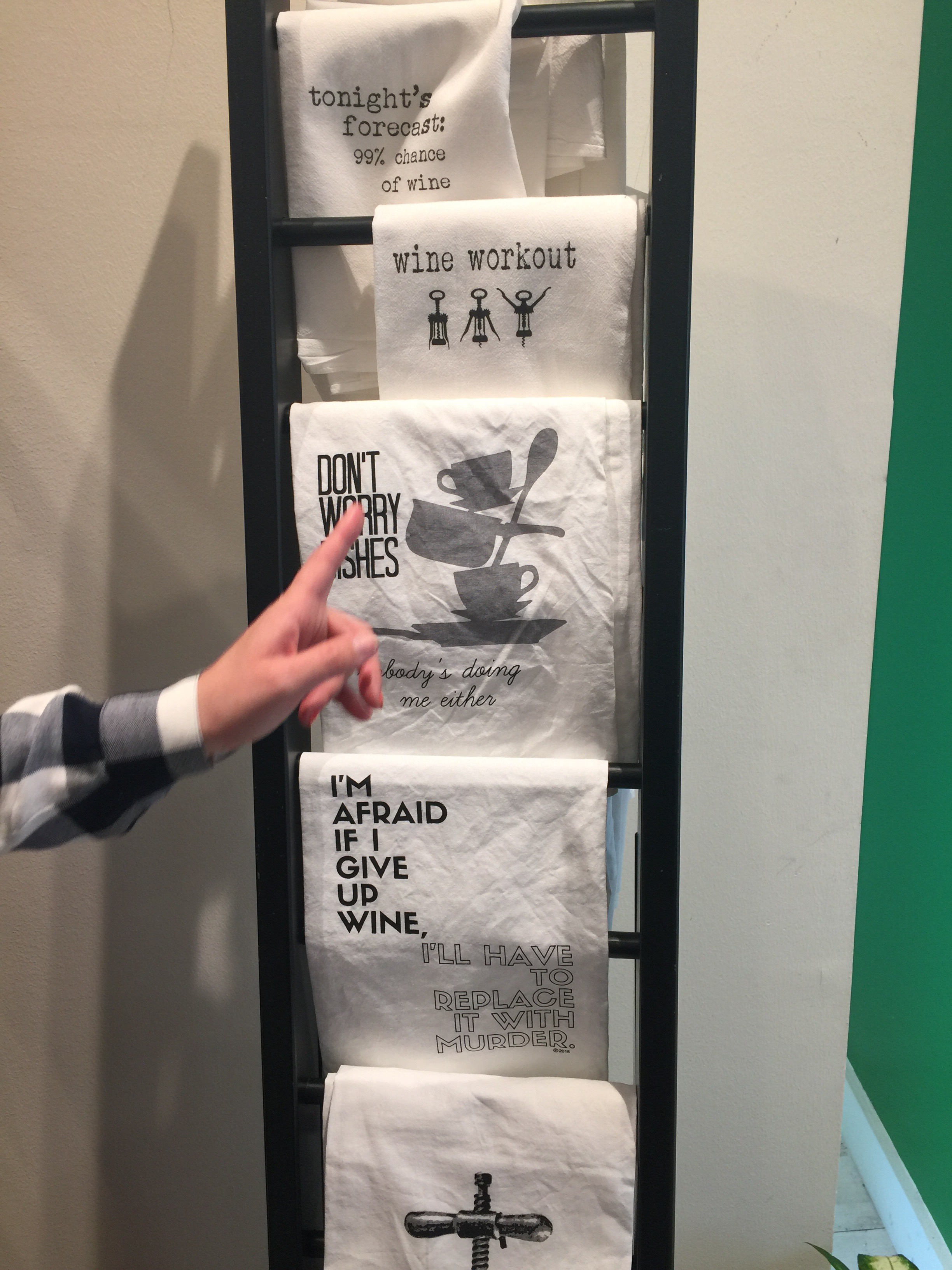 Take a Peek inside the Kendra Scott Store.  This jewelry is all the rage in Dallas, in fact, after seeing the store and being told how important it was that I own a piece from this cute little jewelry shop, I began to see it everywhere.  One day I saw 5 girls wearing the same Kendra Scott earings, and four with the same exact necklace on.  Not only are these multicolored little statement pieces beautiful, they are a classy touch to literally ANY outfit. The even better news… they told me they will be opening a store in Denver soon!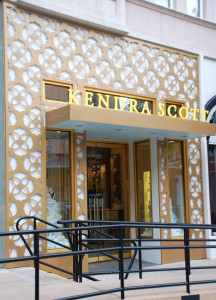 Brunch at Villa-O is something for the books. I would suggest making reservations because this place gets packed!  If you decide to just show up, it is worth a bit of a wait, and there is seating out front where you can people watch and take it all in.  This neighborhood was swarming with folks dressed in the hottest brands from head to toe, all ready to get their boozey brunch on.  Villa-O had an enormous patio and served Italian breakfast and lunch (hence the "brunch").  You could get pizza, zoodles and meatballs, or Italian benedict with prosciutto.  What they are really known for is the booze; bottomless mimosas, bellinis, or frozen knock-you-on-your-ass bellinis which were our personal fav!  Around three p.m. this place clears out and all you can hear are crickets… unlimited mimosas end at this time.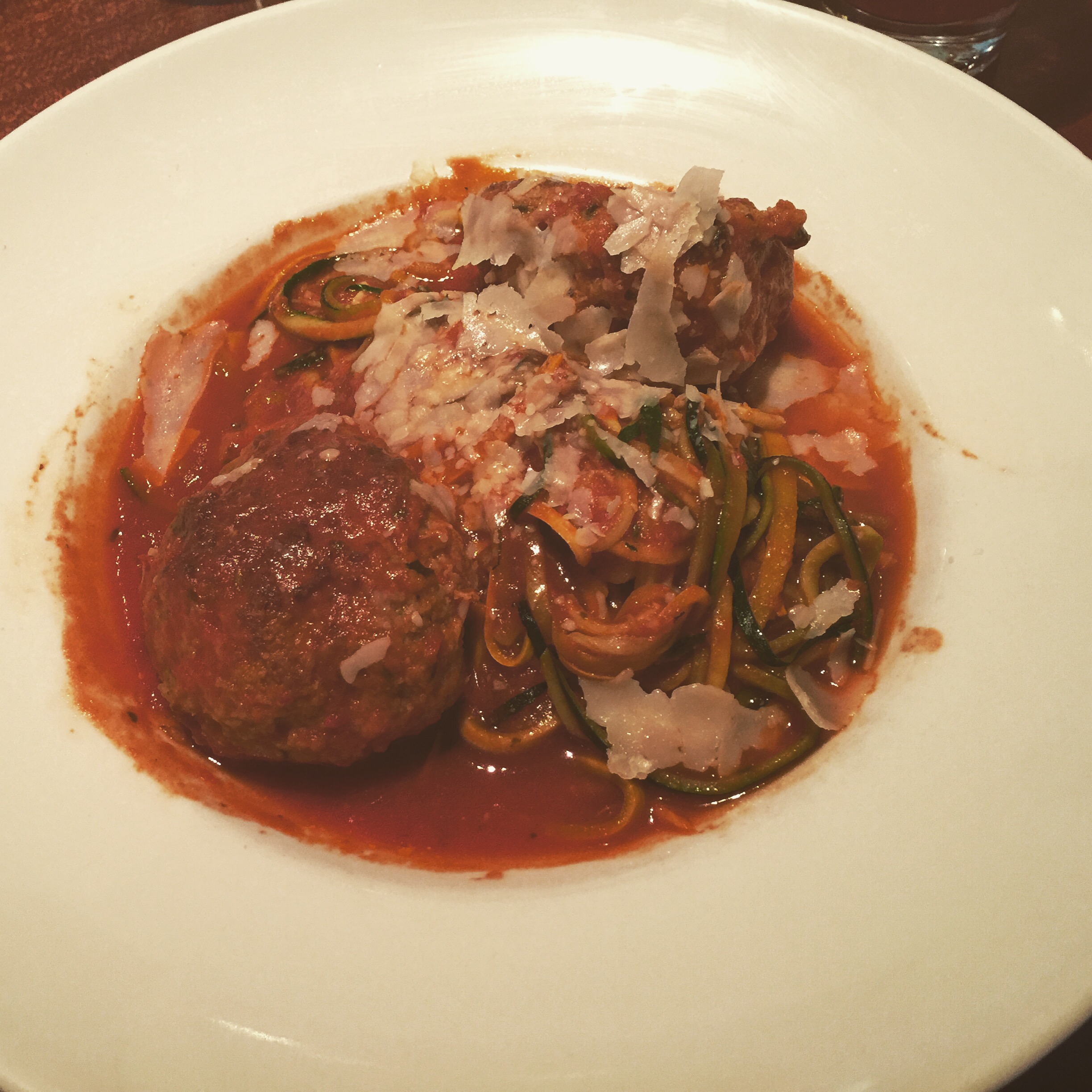 Get your tan on.  No matter where you stay in Dallas, you most likely will have a pool.  This is the most important and relaxing part of the trip.  Hotel ZaZa doesn't over do it with their outside lounge area.  But they do go above and beyond when it comes to their poolside service and evening happy hour parties.  This is one of the premiere places to stay while visiting.  You can even see photos of celebrities that have enjoyed spending time here hanging on the walls inside their restaurant and bar.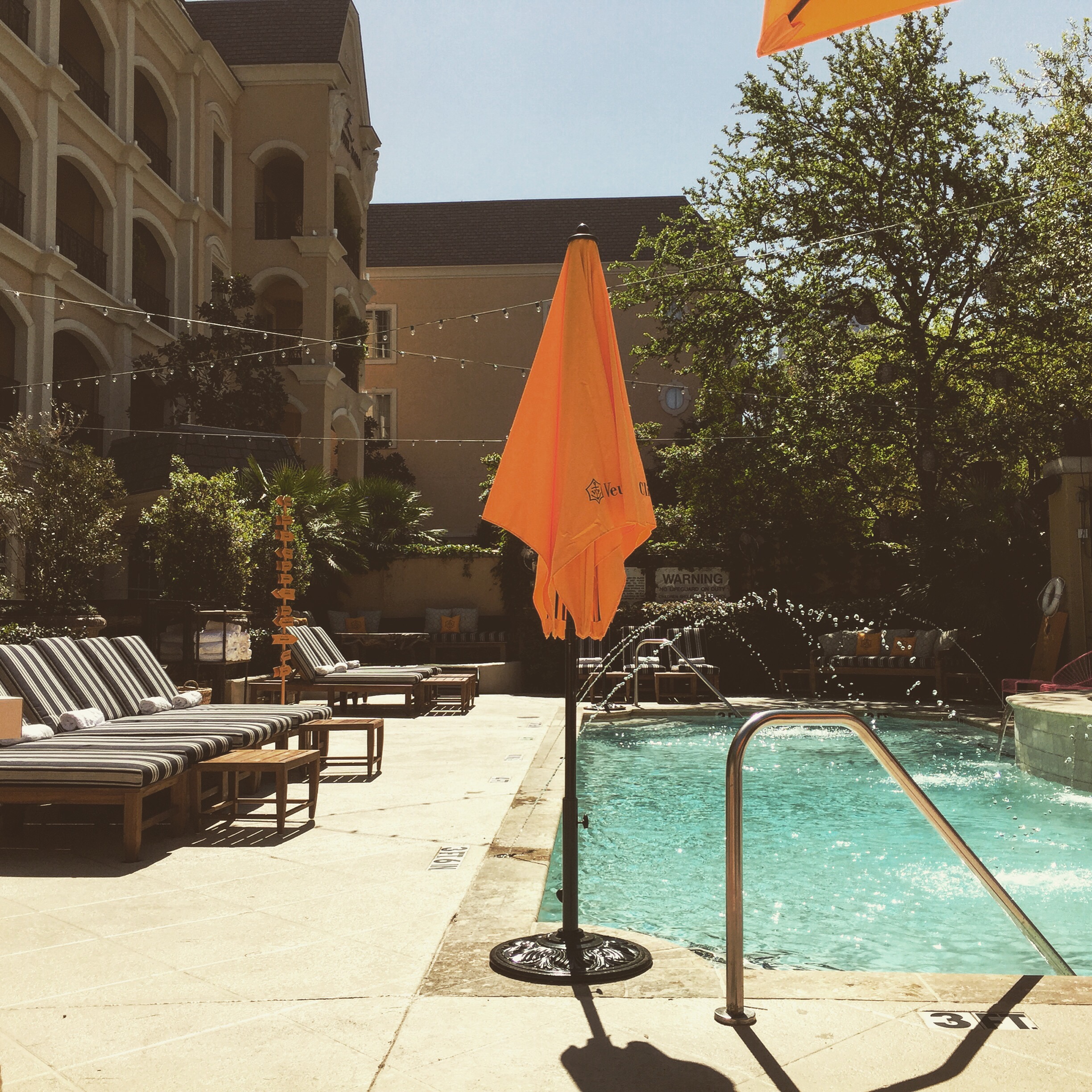 Leave us a comment if you've ventured anywhere in Dallas that you absolutely adored. We would love to hear!