Cozy, cool evenings are the perfect excuse to plan a date night. With more romantic gems than ever, why not pick a spot and enjoy a one-on-one meal with that special someone? The Denver She Wrote team compiled some of our favorite establishments, conveniently sprinkled throughout our local neighborhoods for a dynamic, yet comprehensive list. They are warm, inviting, and obviously delicious.
Here's a little inspiration for your next dinner out on the town. Make sure to bookmark this for future anniversaries and Valentine's Day.
Avelina simply has one of the best charcuterie boards I've ever had the pleasure of eating. The duck liver mousse is heaven. This platter, matched with a convenient location, makes it a stand out. Whether you're catching a show, going to a concert, or grabbing a drink at Union Station prior, this is the perfect place for an ultimate downtown dinner.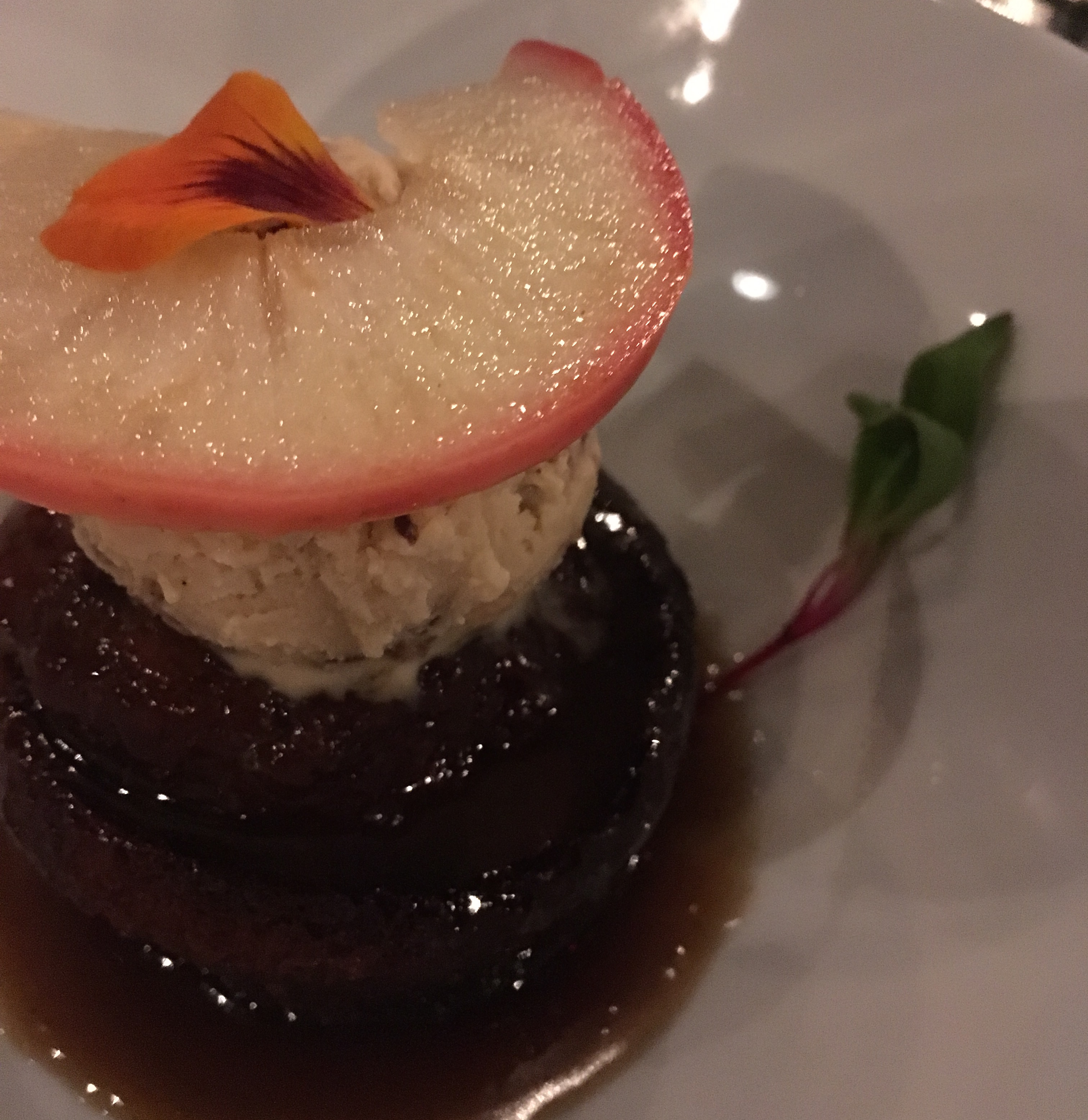 Golden Triangle, though small, defiantly holds it own in the date night department. If you haven't ventured into Charcoal, now is the time. With an updated menu and wine selection that literally lines the walls, there is little to dislike about the comfortable, yet upscale establishment. Save room for dessert! Bonus info- they also have bistro location in the heart of Gaylord. No surprise, but it rocks too. With warm wooden tones and twinkle light strung on the ceiling, it's a win for any couple also.
If your significant other is really into craft cocktails, don't miss Tennyson's The Way Back. This modern and fresh, yet super inviting space is exactly what the neighborhood needed. Drinks are unique, clever, and a must-try for any beverage connoisseur. Pair that with an equally original menu and boom, a memorable date.
For dim lighting, red table clothes, and traditional Italian, look no farther than the Odyssey. This Cap Hill staple checks all the marks for a quintessential night out with your babe. In short, it's a charmer. Come with an appetite – we promise you will not go hungry.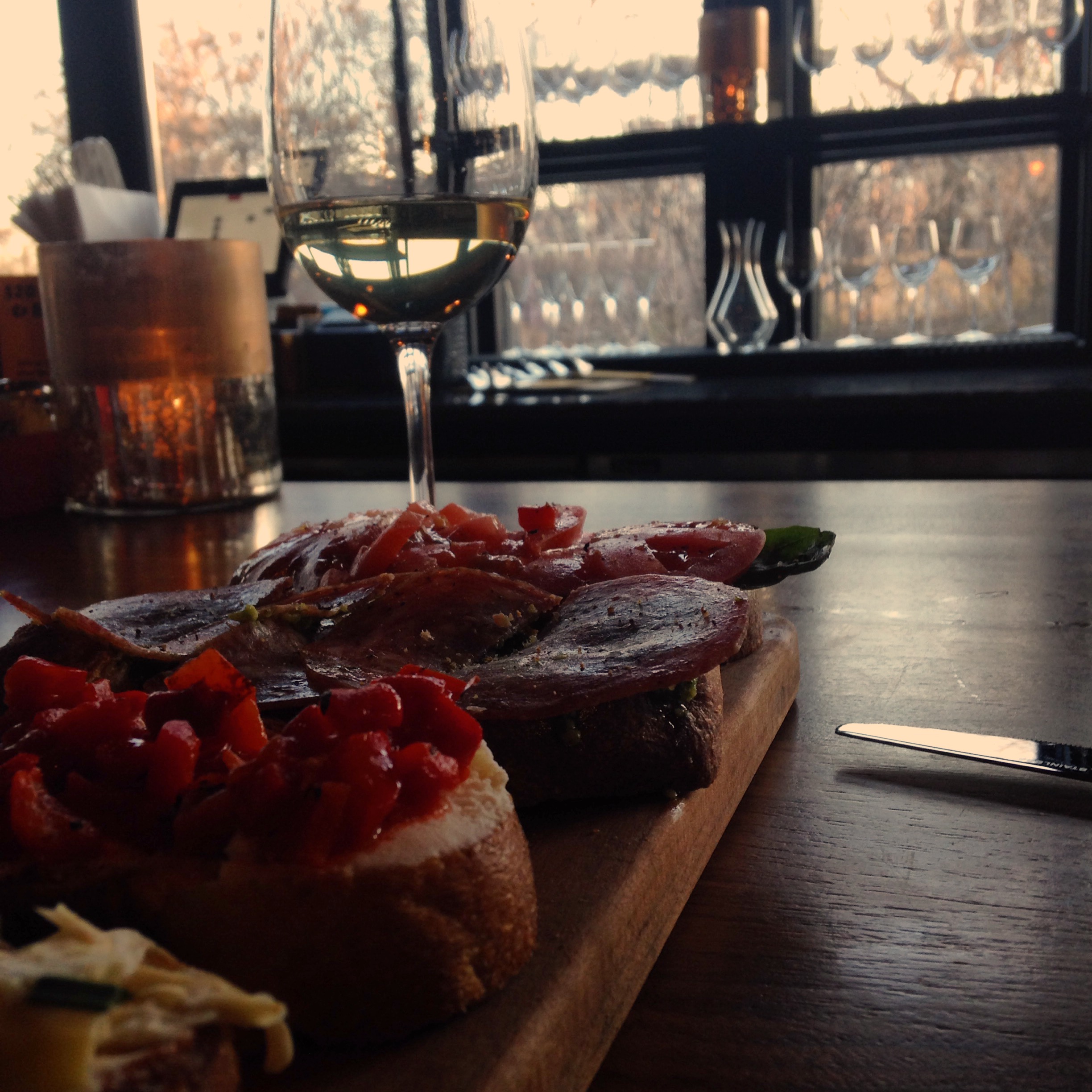 Postino has definitely warmed its way into our hearts. Not only is it conveniently located within the LoHi neighborhood, it offers a wide selection of shared bruschetta, and a wine list that simply meets every patrons' needs. If you're looking for dim lighting and a cozy spot at the bar, this is not to be missed.
Venture down the hill and a locals' favorite will greet you. Truffle Table is a go-to for anything and everything cheese, meats and the matching accouterments. Again, the wine is inclusive for any taste, and the atmosphere is about as romantic as you can find. It is quaint. It is cunning. It is an A+ date night destination.
Eclectic décor and antique finishes can almost always result in the ultimate dinner location. Devil's Food has recently updated their space and offers so much more than just baked goods. Get cozy and enjoy the Wash Park favorite. It offers diners the comforts of home with an idyllic twist.
Hop across the park and travel to the neighboring community, South Pearl. The Village Cork gives guests the perfect pairing of American fare with an ambiance of France. It's a small wine bar, which is the ideal set up for any date night venture. Snuggle in for bottle wine and bon appetite.
RiNo has quickly become the "it" Denver destination. With breweries, markets, and street art galore, it's no wonder so many locals are flocking to downtown's parallel neighbor. While there are a handful of great dining establishments, Nocturne wins the "date night" category. The elegant design paired with live jazz is kind of what dreams are made of. It's sultry and sleek.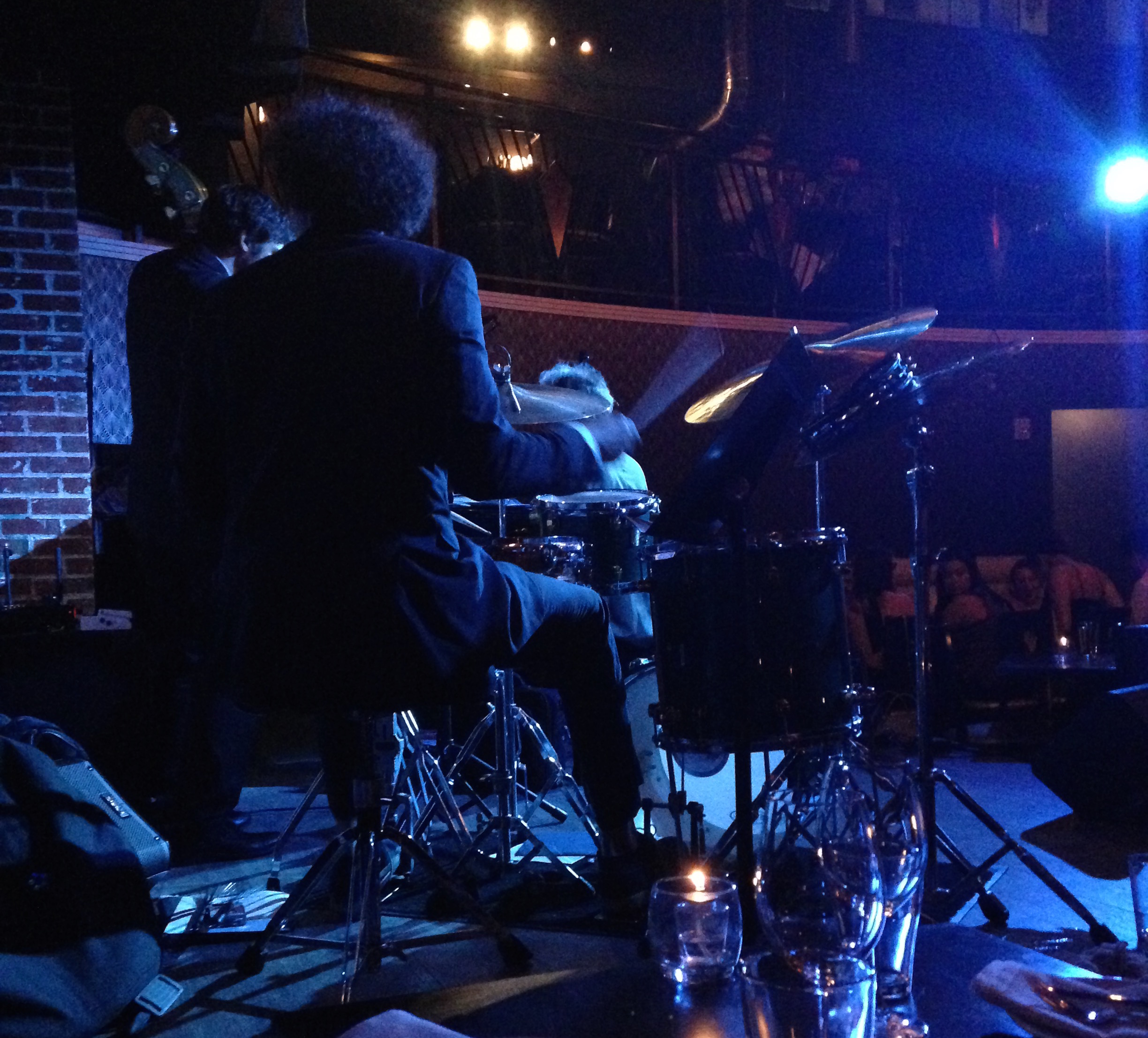 Drop us a note on your favorite date night locations. We'd love to hear!