Monday is approaching quickly and we know you don't need a reminder, but it is National Margarita Day!  So where should you get your tequila drinking pants on (or off) you ask?  My blogstress and I made sure we found all of the festive fiestas around town that will help you to celebrate this important agave filled day. Because tequila, taking your clothes off, and driving do not mix, we thought it would be easy to stick with walkable South Broadway. Here is where we began our one tequila, two tequila, three tequila, floor Lyft/Uber.
Lena – 24 Broadway, Denver, CO 80203
This latin-american style abode offers small plates and 3 killer margaritas. A House Margarita, a Margarita Suprema, and their signature Serrano Maragarita which has an extra kick.  We of course went with the Serrano because we are two tough chicks that love a kick in the ass once in awhile.  This little cocktail will quench your thirst and leave you with a sizzle.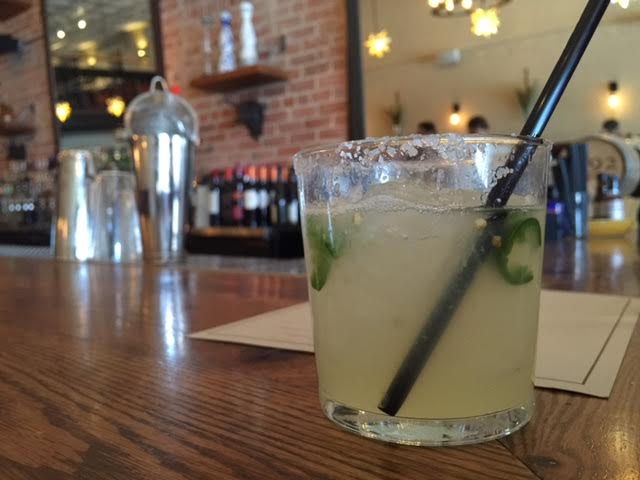 Illegal Pete's – 270 S Broadway
We are all familiar with the Illegal Pete's grub scene, but what better way to wash down that burrito baby than a refreshing limey liquid poured over ice. You don't have to be on South Broadway to enjoy the margs that Illegal's is slingin because they are running all day happy hour on Margaritas at all of their locations. Customize that bowl of deliciousness and enjoy a discounted icey tequila concoction from the coolest folks in town.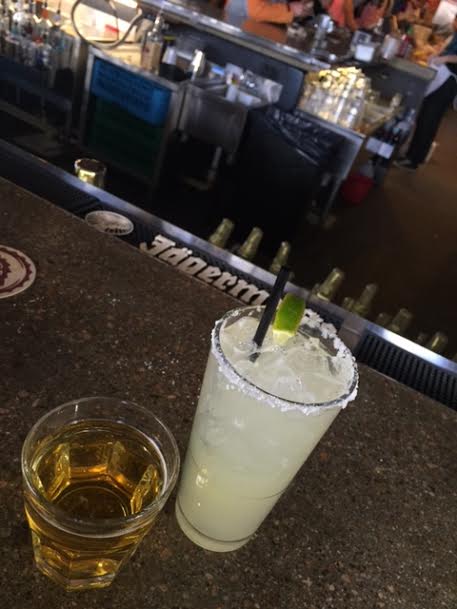 Blue Bonnet – 457 S Broadway, Denver, CO 80209
Lastly but not leastly, we made our way into the infamous and long time Denver favorite, the Blue Bonnet.  These guys have been making margaritas for years and make sure to put a little extra love in that shaker before they pour you a refreshing glass of tequila heaven. For National Margarita Day they are featuring Phil's House Margarita (which was a favorite of the owner who recently passed away), the House Marg, as well as "The Perfect" margarita which has an extra pour and will knock you right on your bum. These will all be half off so be sure to enjoy the patio here and give a toast to Phil for an amazing place to spend the day.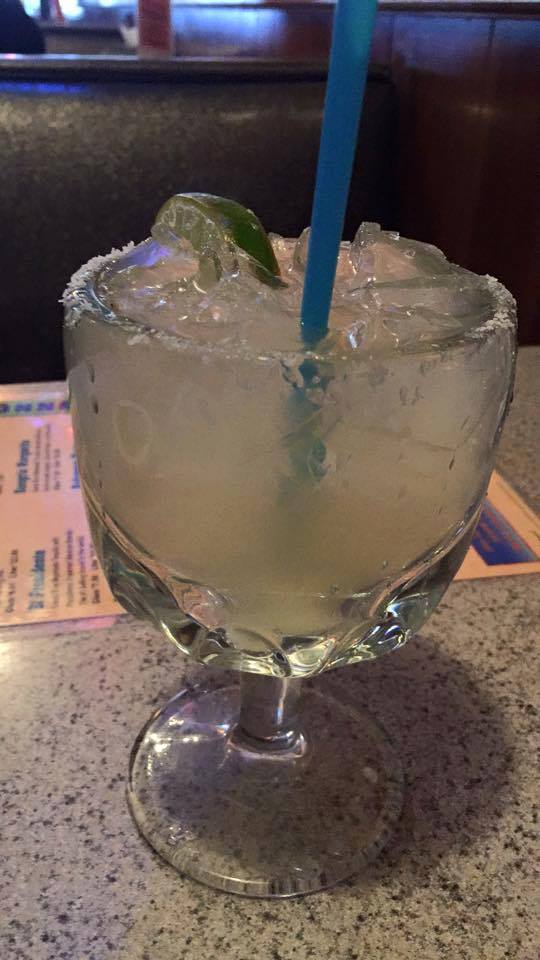 If these spots don't fall into your commute 100%, De Agave will be doing half price on all of their margaritas all day Monday.  Los Tacos will be featuring a strawberry marg as well as a house marg for $3, and Lola Mexican Fish House is giving away the first 100 Casa Coin margaritas free from 4pm-close. Get out there and celebrate!