With Easter quickly approaching, you may be coming up short when it comes to plans. Not to worry! Whether you live in the city or its surroundings, there are plenty of activities you can take part in on the weekend of April 16th!
Those of you with kids may need to prepare for the big day by having a little chat with the Easter bunny (stalk up on the marshmallow fluff mom).  You can make recommendations to the big bunny to shop local. The sweetest gifts in all the land can be found at Talulah Jones where most of the store is colored in pastels regardless of the holiday.  Pair a unique toy with some candy from Roberta's Chocolates and you will certainly win "Best Easter Bunny of the Year."  Mulberries Cakeshop is a neighborhood favorite and supplies itself with a variety of sweet treats made up for every festive occasion.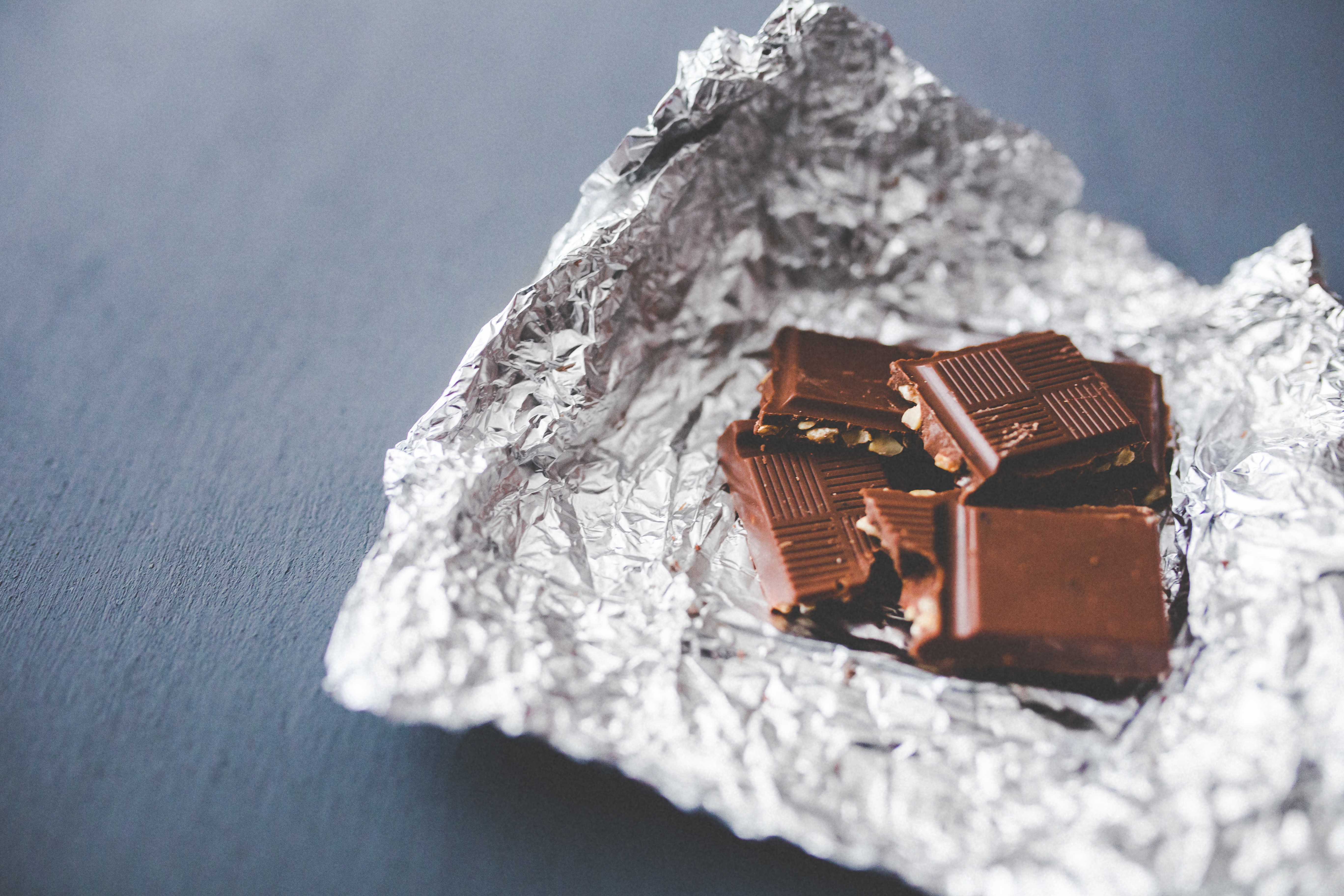 After you drink your coffee and watch your child devour the sugar they woke up to, it is time to release them into the wild. What better way than an Easter egg hunt? Yes, of course you can do this in your own backyard with the pinterest-y eggs you hand died yourself after the kids went to bed because you thought it would be less messy and you could drink too much chardonnay in preparation for the sugar filled maniacs you were about to send scavenging about… OR you could engage with your community and let your children socialize with other kids that are on a mile high sugar rush. The Denver Metro Moms Blog put together a detailed list of activities throughout the metro area that give you and the family the opportunity to enjoy the weather and the holiday! The activities include Easter Breakfast with the Easter Bunny, a 5k and few options for the traditional hunt.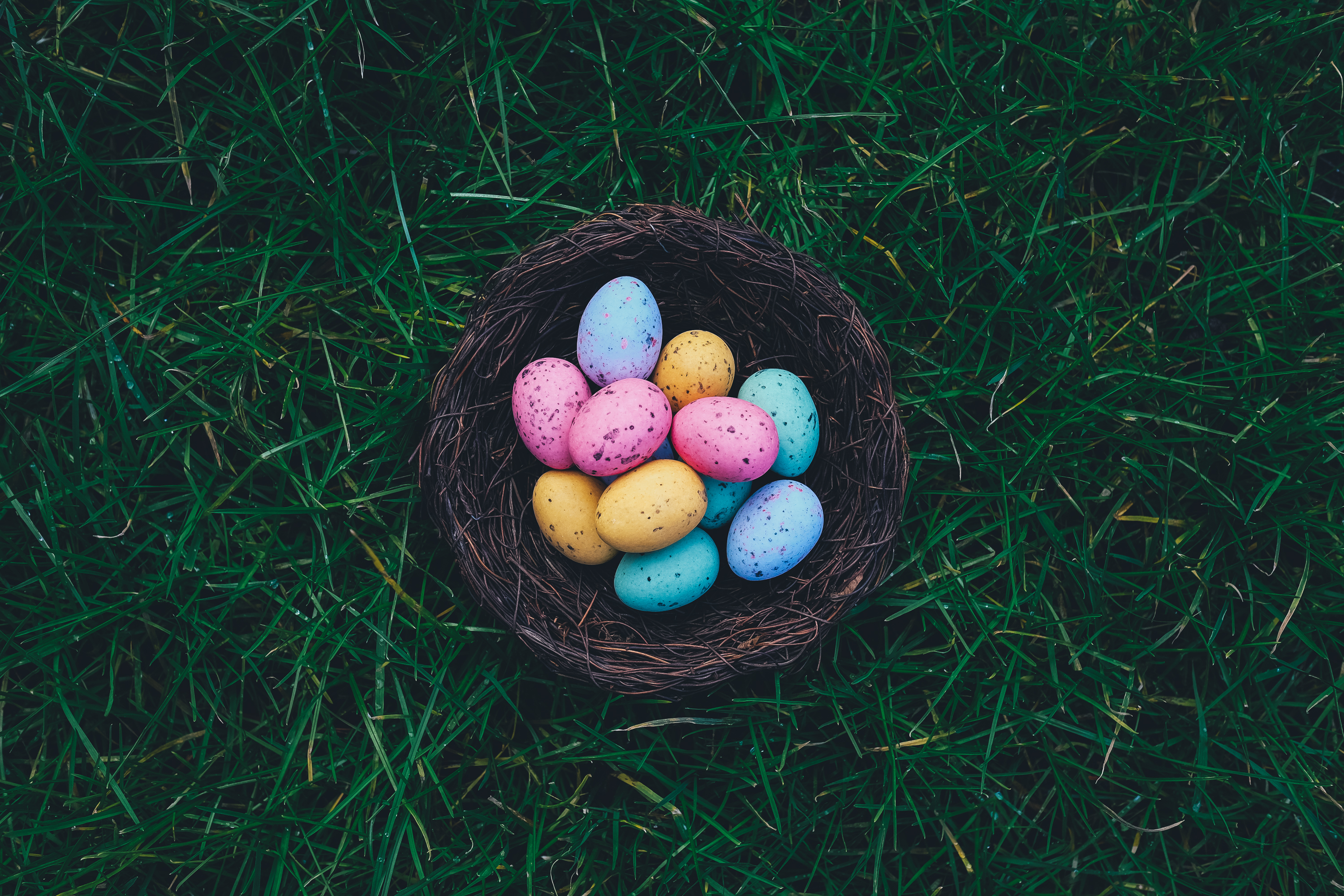 If you are without kids that day and want hit a local brunch spot, you can read our most recent post on some of our favorite breakfast places. There are also lots of food stops that are serving up something special in celebration of the day. True Food Kitchen is offering a three course menu with options like torched avocado, seasonal garden scramble and coconut & chia seed flan. If you are a lover of Cherry Creek North, Sol Mexican Cocina is also featuring some tasty items in celebration of the Easter holiday. You can choose from huevos rancheros or chilaquiles. Don't miss the Souffle Carlotta (their take on french toast); a rich and creamy bread pudding spiked with Patron Citronge and lemon zest drizzled with agave and topped with berries and whipped cream. Yum! I don't know about you, but I love dessert for breakfast. If you are are wanting to go big, Washington Park Grill is known for their Easter buffet, complete with breakfast and lunch options as well as a delightful patio if the weather permits. If patios are your specialty, you can drive outside of downtown to West 29th who will be offering a long list of tradition fair like eggs benedict, pancakes, french toast and corn beef hash then top it all off with bottomless drink specials including made from scratch bloody marys! After all, what's Easter without brunch?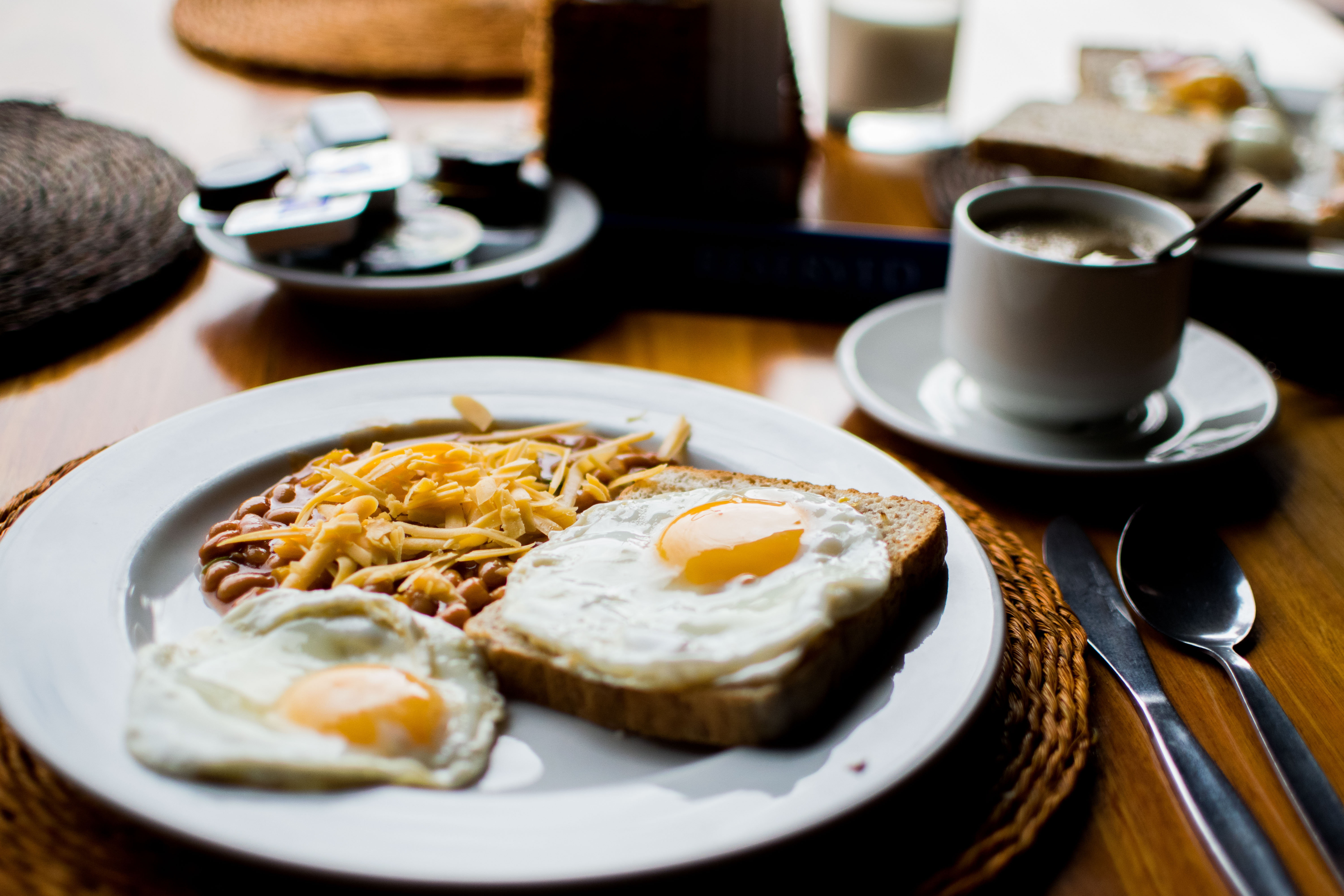 Regardless of how you spend your Easter. We hope your day is ladened with sugar and quality time with family and friends. As long as you're in Colorado, there is not wrong way to spend the day!