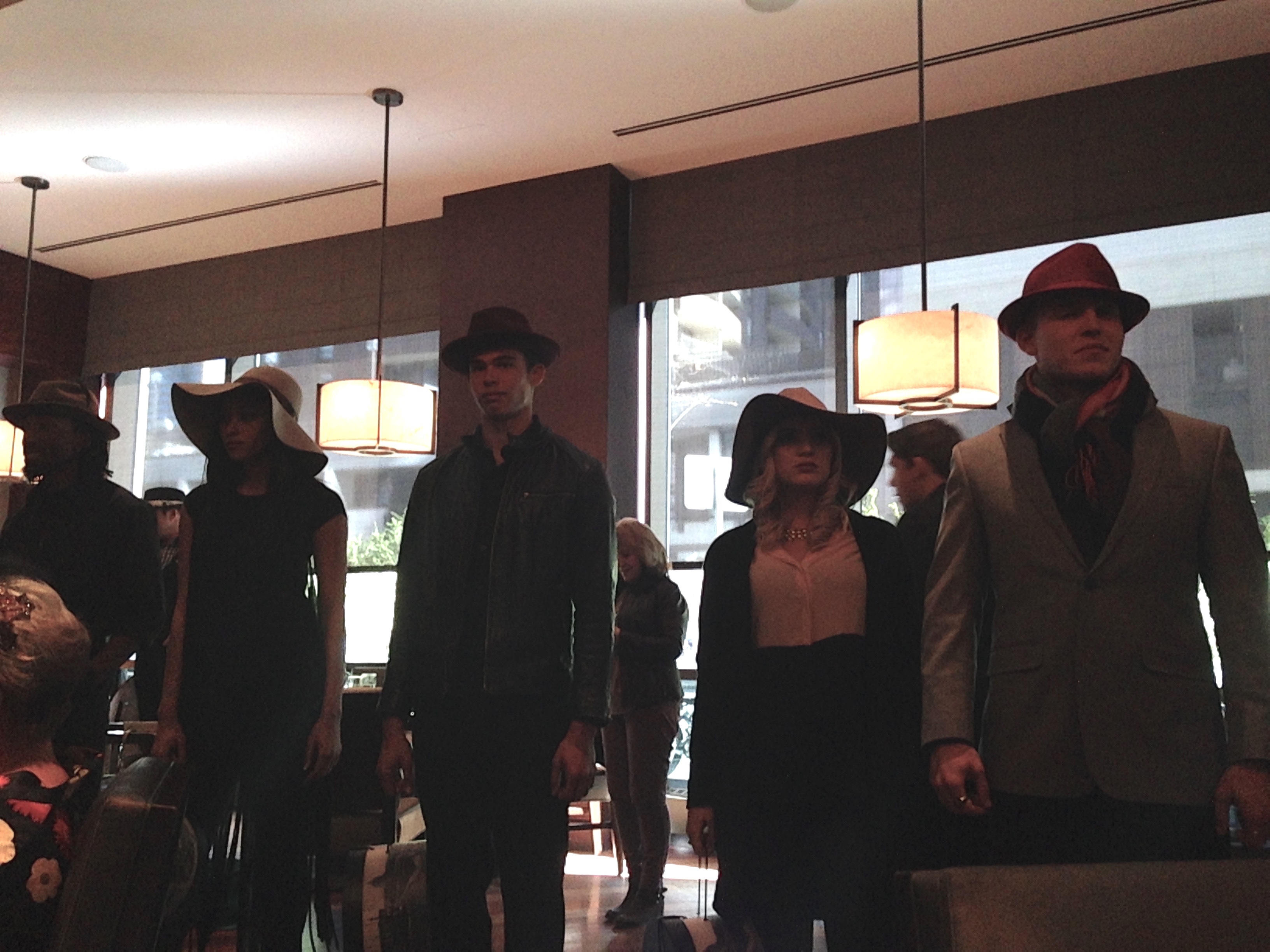 The Edge Restaurant at the Four Seasons Hotel hosts one of my favorite lunches in town, #EDGEFashionSeries. Teaming up with some of the best and brightest in the world of design, the luncheon offers food, flavor and seasonal favorites from local shops. It's an interactive experience between diners and models, an event that acts as the perfect excuse for a girls day out. Late last year I attended on behalf of Denver Style Magazine. Here is a personal recap of my very first experience:
Late 2015, Denver's most fashionable stepped through the elegant entrance of the EDGE Restaurant at the Four Seasons, welcoming the weekend a bit early. Despite the first glances of cooler weather, attendees dressed in their favorite cocktail attire, accessorized by only the chicest hats in their closets – after all, the event was hosted by Goorin Bros. The luncheon gathered guests in celebration of the bold hatmaker's fall and winter selections for men and women. In addition to the Goorin Bros. showcase, a delectable EDGE quartet luncheon was served featuring Kabocha Squash Soup and Crispy Skin Salmon, items that should not be missed.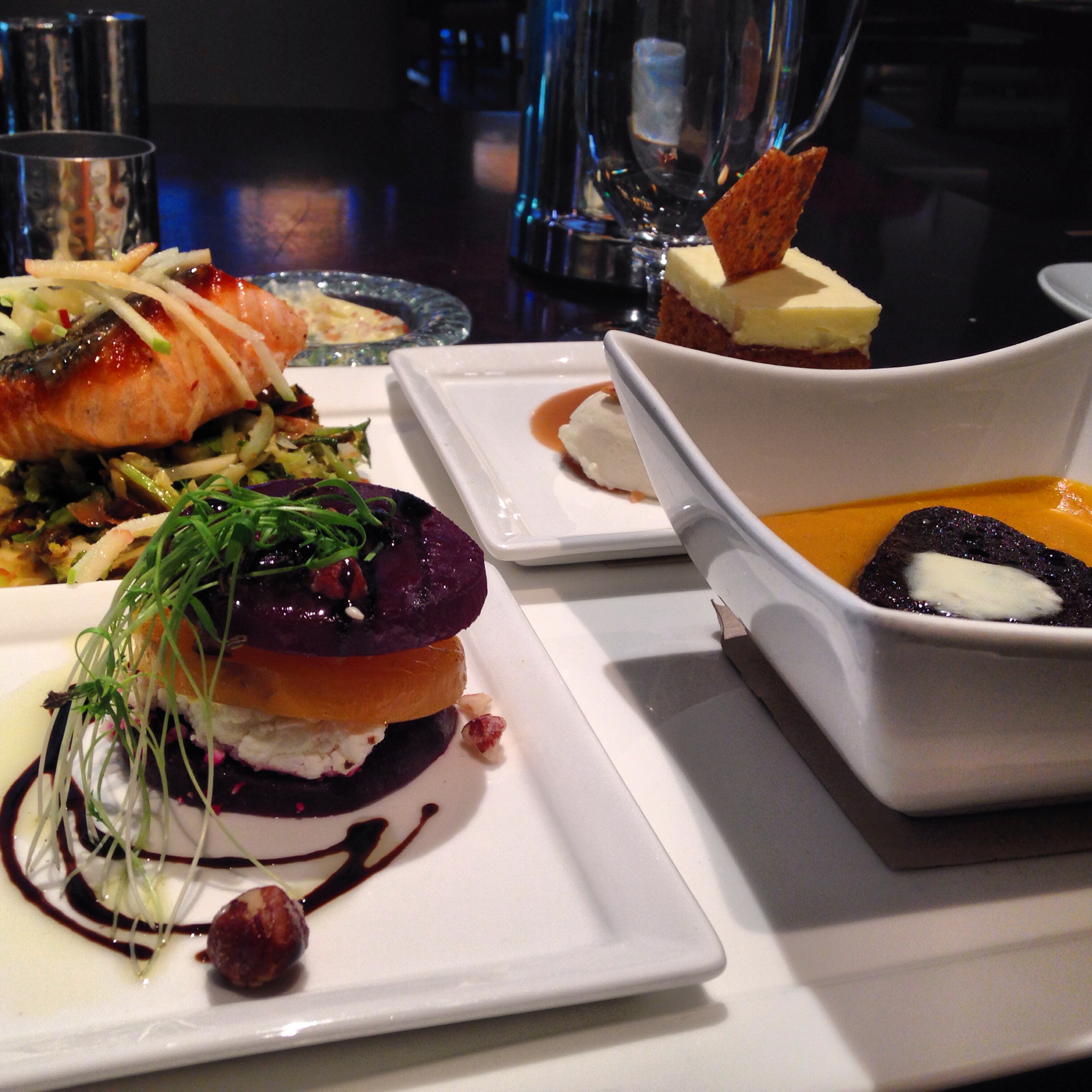 The fashion experience was sophisticated, yet relaxed; allowing models and guests to intermingle throughout the presentation. Muted, natural and neutral color schemes were consistent and accompanied by bright pops of magenta. As always, the designer kept classic structure and vintage-type craftsmanship at the core of each hat. The entire event was a phenomenal inspiration for upcoming seasonal soirees. Overall, the collection featured a wide range of shapes, sizes and prices, making it easier than ever for both men and women to integrate this daring accessory into their personal styles.
#EDGEFashion Series hosts multiple chic events throughout out the year. The next featuring Goldyn's latest line on Friday, May 13th. For reservations, call 303.389.3050. Denver She Wrote looks forward to more fashionable finds in the very near future.