What do you get when you combine talented artists, creative students, a large amount of paper and a downtown Denver catwalk? One of the coolest nights for local fashion. Art Directors Club Denver's Paper Fashion Show™ is the largest paper fashion show in the nation; a standout attraction for local cultural and design enthusiasts. We got the inside scoop from a licensed esthetician and veteran make-up artist to the show, Emily Davis of Skin Deep Denver.
"I love doing Paper Fashion Show because I think it is an innovative and unique outlet for artists and designers to come together in collaboration to create a one-of-a-kind showcase.  Plus, it benefits DAVA which is an amazing organization that provides art education for urban youth, and I think the world needs more of that."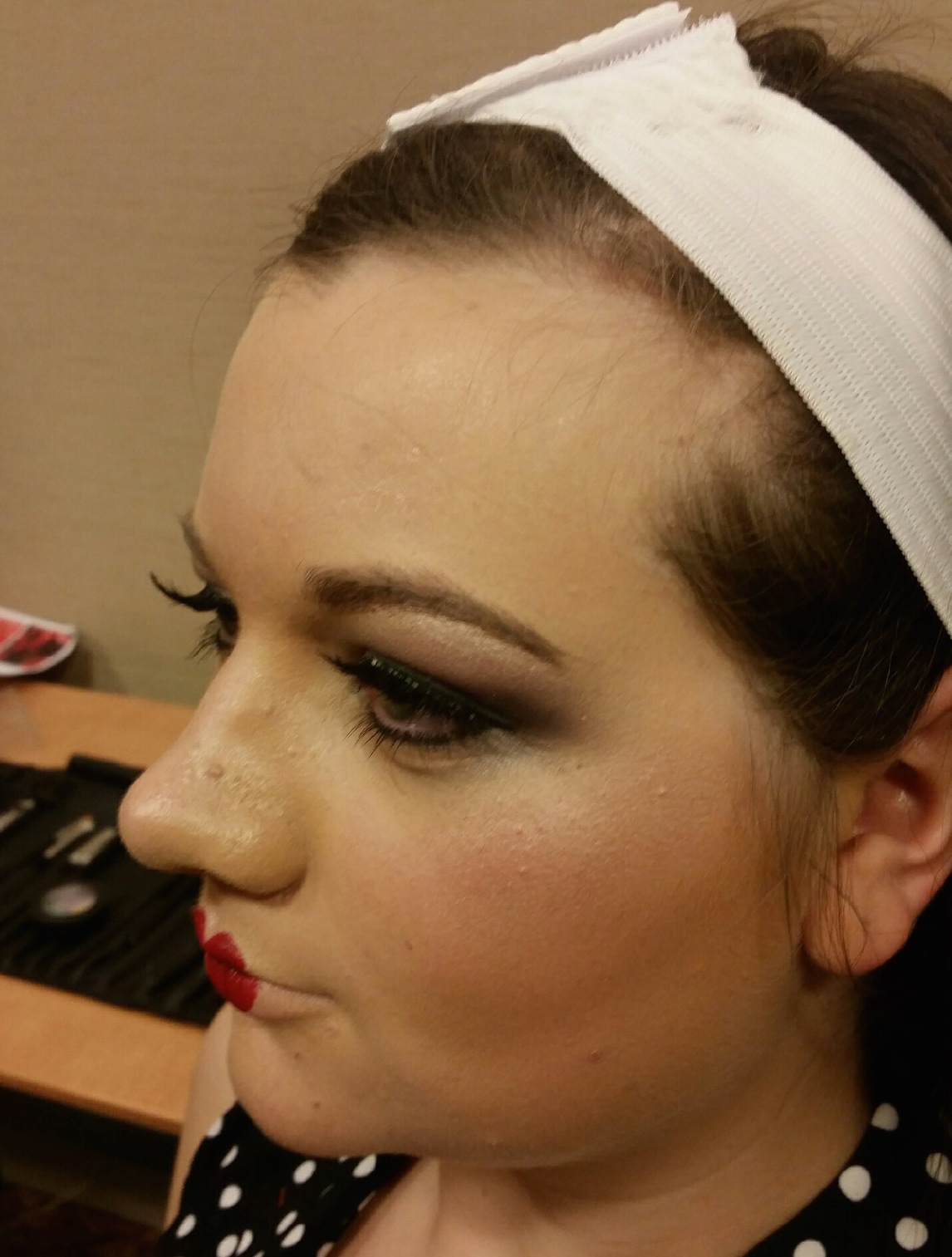 She's right, partial proceeds of ADCD's Paper Fashion Show™ benefit Downtown Aurora Visual Arts (DAVA), a local community organization that provides after-school arts programs for at-risk children. Kids participate in projects that help build self-esteem and increase connection to the community. ADCD has donated more than $36,500 to DAVA since the Paper Fashion Show's™ conception in 2004, an incredible accomplishment.
Aside from the cause, the entertainment stands out too. This isn't a normal charity function. I was in awe of all the spectacular designs compiled of 90% paper. These competitors are not only inventive, they are skilled in their craftsmanship. I was pleased to see themes ranging from cultural influences, aquatic inspirations, woodland muses, and just the right amount of glitter in motion. Each piece was a unique platform to tell a story, a direct glimpse into the artist's motivation. Not to mention the hair and make-up. The talents behind each model, such as Emily, really made each costume come to life. Not one detail was missed.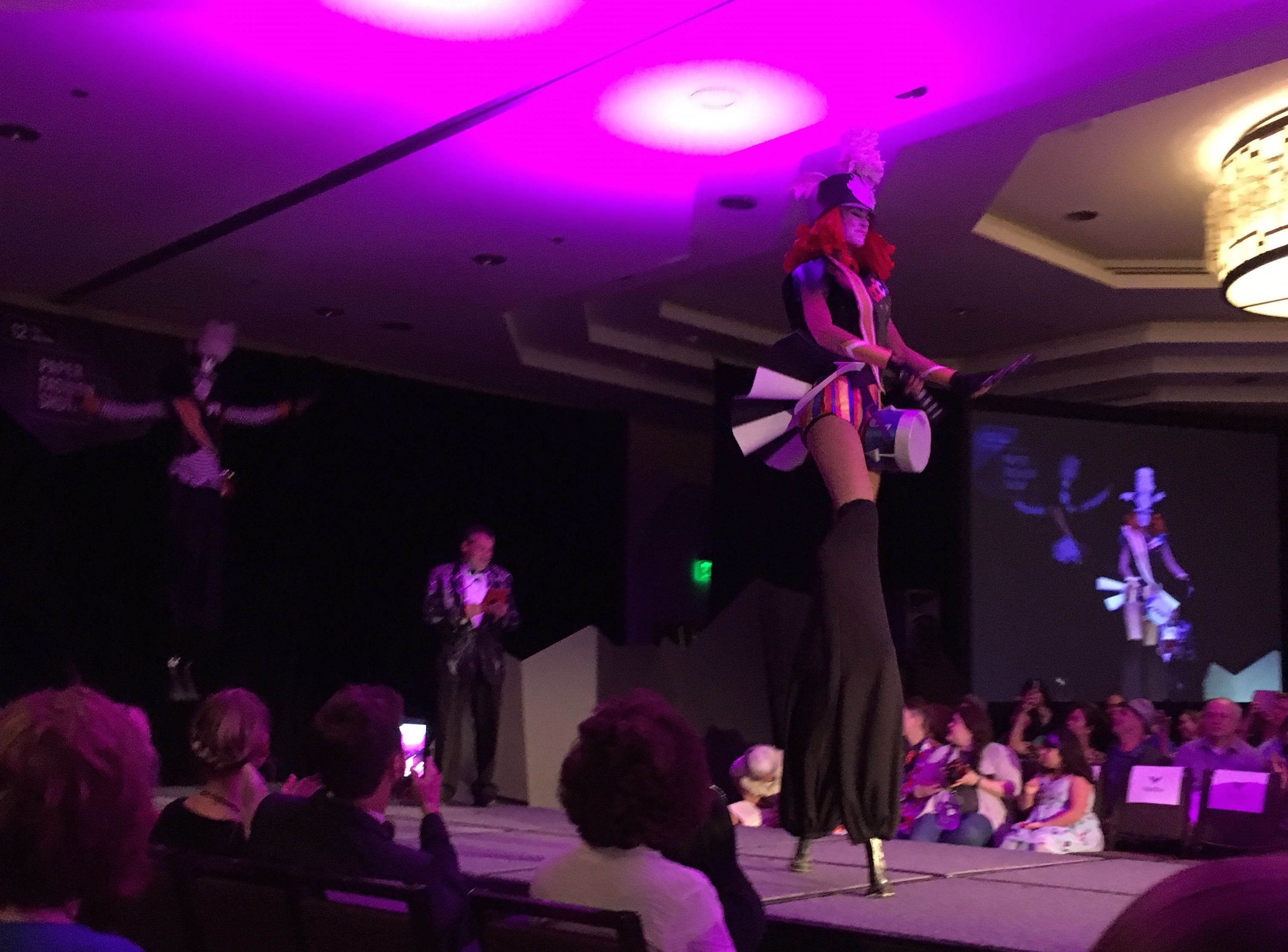 Big winners of the night included Chatfield Fashion Club (yes, you read that correctly, high schoolers!) for their submission, Nascha, who took  2nd place. The overall champion was my personal favorite, Artemis Queen of the Hunt by Factory 231.
Big thanks Emily for giving insight to the event and a round of applause to the creative artists that made this such a memorable evening. We look forward to making it a tradition!