Having a brother that lives in Portland makes it an easy weekend get-away. Portland is known for its unique city culture which includes naked bike rides, streets filled with overpriced vintage stores, bike lanes as wide as car lanes, full city blocks housing only food trucks, legal tent camping ANYWHERE, young creatives who work at Nike, unlimited breweries, straight across bangs, and vegan options at every restaurant.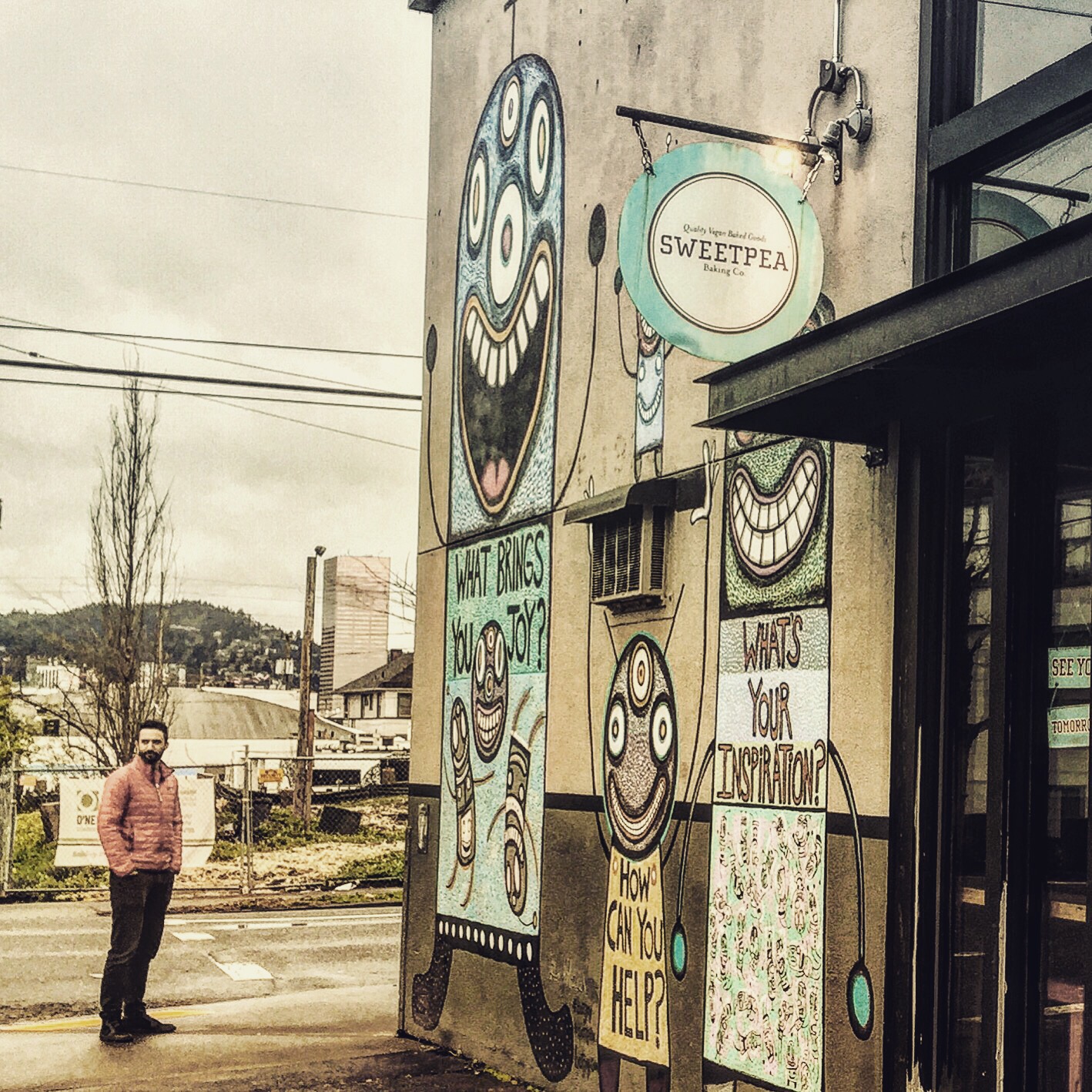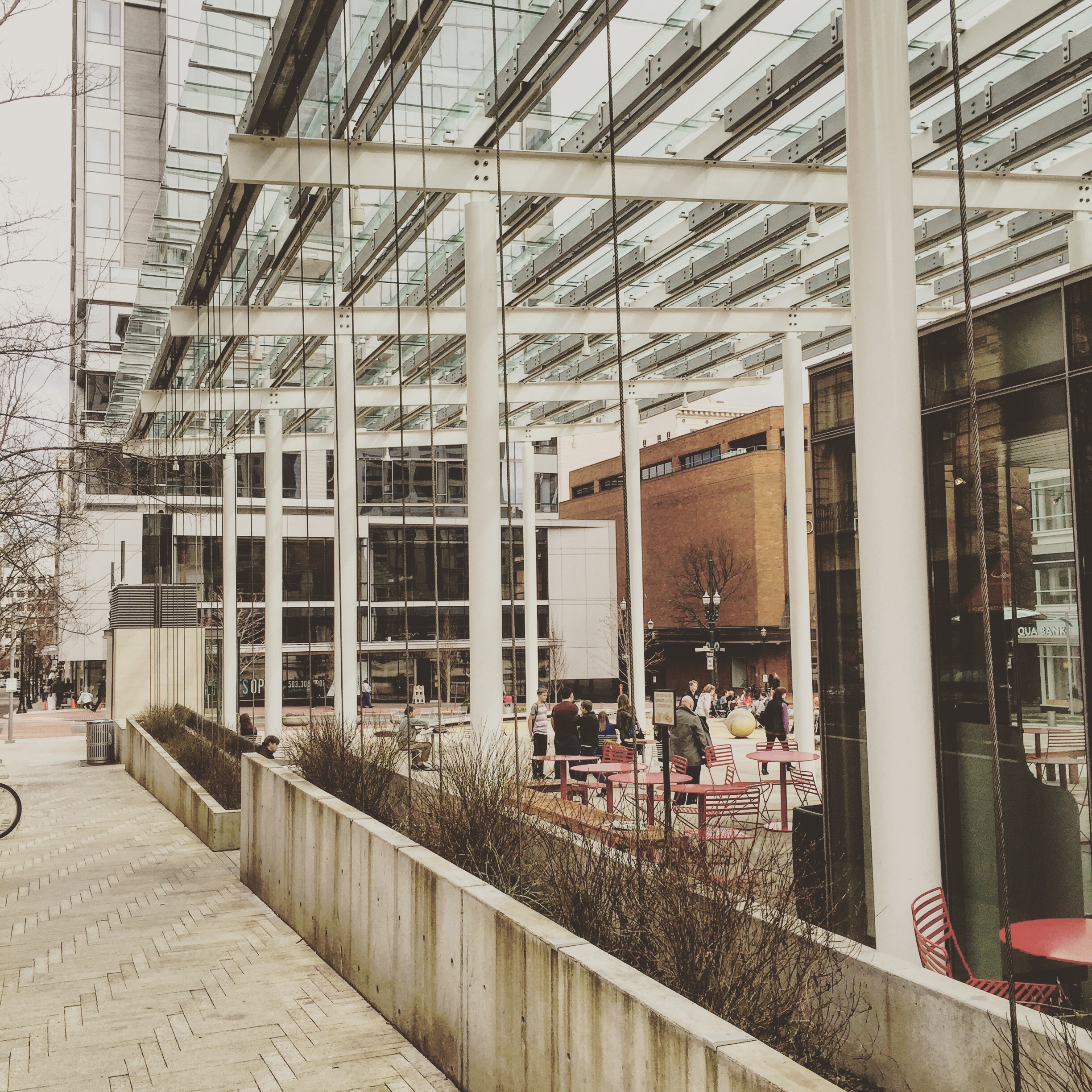 The real treasure that Portland offers for a Colorado girl like me lies outside the city. The hills become more mountainous and everything is covered in a green mossy blanket. Because of the constant rain you must be sure to bring a rain jacket.  Leave the winter gear at home and go for something light and water repellent.  Ladies, you don't need to worry about your hair, or makeup on this trip. The majority of women keep it effortlessly natural and would resemble what us Denver folk might refer to as a "wash park wife." These women are usually accompanied by a metro jack that has more fashion sense than we do. Gentlemen, if you decide to live in Portland you must own a flannel, a beard, a slinky beanie, and some pants that are short enough to show your socks while you ride your main vehicle (your bike).
Setting aside my generalizations… as you make your way into the hills, prepare to fall in love. We made our way to Eagle Creek and saw some amazing waterfalls. You can take side trails that lead down to the water where you can take a dip.  I do suggest you do your skinny dipping in the summer though,  it was a bit chilly in late February. Prepare to be soaking wet since it is constantly raining. Enjoy it! This will keep you refreshed and cool during your hike.  Once you reach your turning point in Eagle Creek you should crack open a semi cold local brew (the one you purchased at the grocery store… a nice perk when traveling outside of Colorado) and take a big gulp while enjoying the Fern Gully type landscape.  You will then return to wherever you are staying and enjoy a shower immensely.  If you are like me, roaming these green hills will be the highlight of your trip.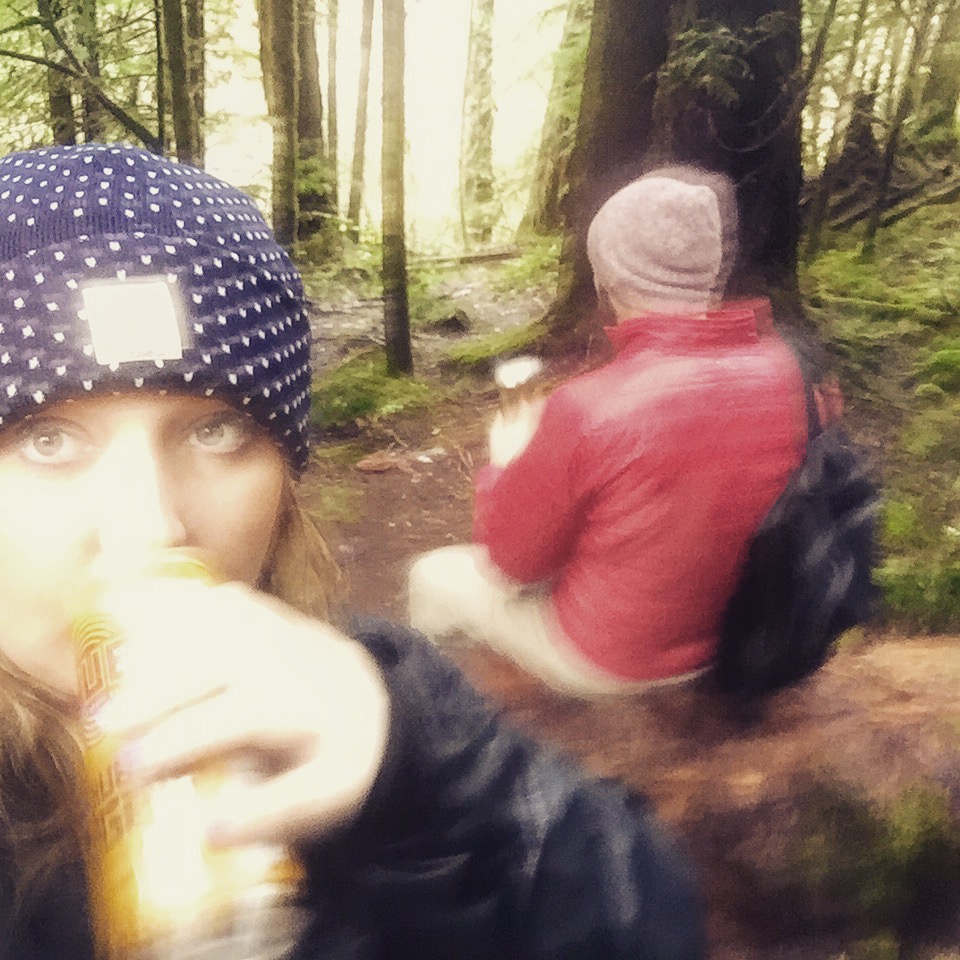 Things you must do while in Portland include: