Looking for a quick resource on all things St. Paddy's happening around town? We've rounded up a diverse group of places to celebrate the iconic holiday. Whether you are looking to try somewhere new, want an authentic Irish experience or simply would like to indulge in the festivities, we've got you covered. Cheers to warm weather, good pints and the luck of the Irish!
Amante Coffee – Amante Coffee will be offering a signature Irish Coffee made with Bailey's Irish Cream for just $3.00 on St. Patrick's Day. If Irish Coffee isn't up your alley but you still want a caffeinated pick-me-up, go for the Shottino. It's a combination of amaretto, espresso and cream that you suck through a straw. Surely a go-to in my book.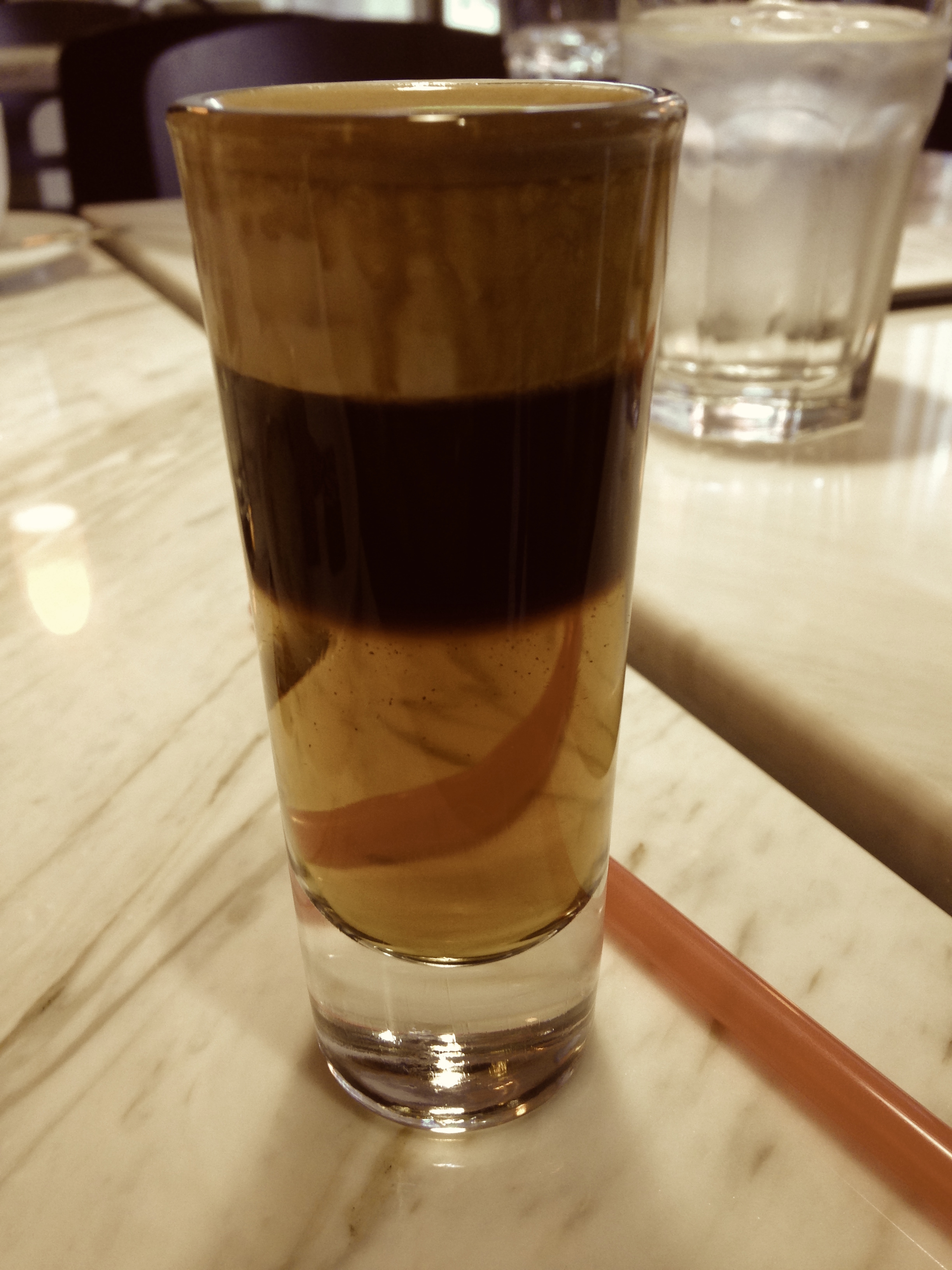 Baur's Restaurant and Listening Lounge – The restaurant is celebrating St. Patrick's Day on March 12 and 13 – the weekend of the annual parade – and for dinner on March 17th. Baur's Irish-inspired menu includes brunch and dinner specials (brunch only served over the weekend) that will make your mouth water. We recommend hitting this spot following the annual parade or to nurse your hangover on Sunday morning. Better yet, if you haven't visited the newly renovated space, go now for a blast from the past and admire classic and beautiful finishes.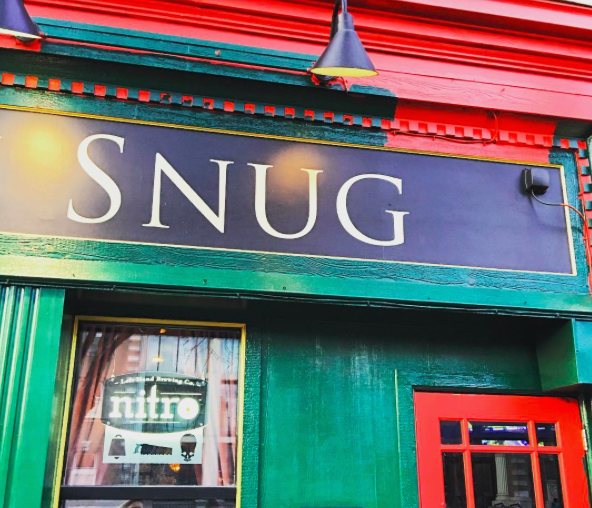 Irish Snug – There's no better place to be on March 17th than the Irish Snug!  Join them for the Annual Capitol Hill Hooley starting Saturday, March 12th through St. Patrick's Day, Thursday, March 17th.  The Capitol Hill Hooley will feature Colorado's best Irish bands, Irish stepdancers and pipe bands.  There will also be a magic show and balloon twisting for children on Saturday… it's a family affair! The owner's of this Colfax landmark are natives to the city of Dublin and have hosted this celebration for 13 years. It is sure to be an all-round great event.
Bonus – For an extra special downtown treat, Flower Bombers will be flooding the annual parade this Saturday. If you haven't heard of the company that is famous for giving #FBombs, get to know this refreshing new approach to online floral delivery. Simple process. Beautiful flowers. Hand delivered (always free). Launched in Denver. They will be exploding the street with mini flower bombs during downtown's annual events!