Memorial Day weekend is almost upon us.  This weekend is for remembering our fallen soldiers and honoring those who have served in the military to ensure our freedom. We have much to celebrate and many to thank.  Many of us are also gifted with an extra day off to soak up time with family and friends.
With all this time on your hands, there is plenty of fun to be had this weekend.  Here are a few ways to make your 2016 Colorado Memorial Day weekend one for the books.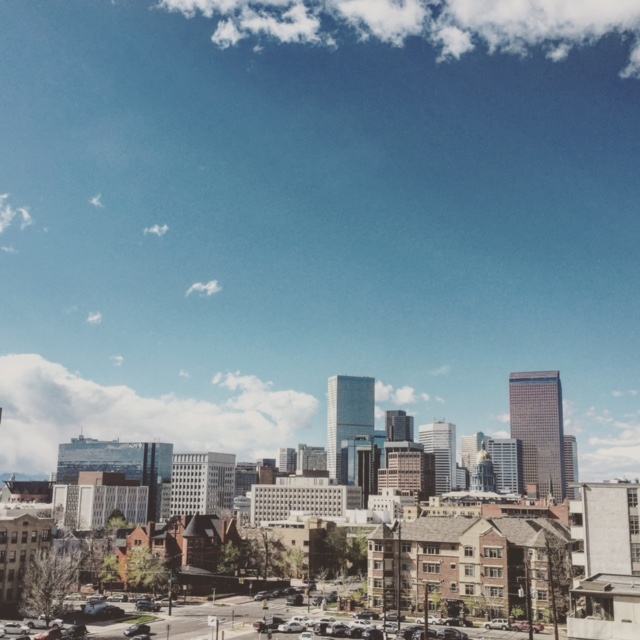 Get Outside
Saturday and Sunday are supposed to be full of sunshine, while Monday will bring in a bit of rain and thunderstorms.  Not to worry.  You have two days you can spend tanning your hide and getting your grub on.  Load up on the dogs, buy a tub of potato salad, stock the cooler and check the color of the mountains on your CL smooth, and you are ready to go!
Aside from barbecuing at home, Denver will be thriving. For some musical entertainment to accompany your beer and bratwurst, you can enjoy Denver's Day of Rock on 16th Street Mall where several bands will be playing and beer gardens will be set up. If you are hanging out downtown you can also enjoy a Rockies Game.  The team will be playing at home all weekend, first facing the Giants, then the Reds!
Not a huge fan of the city?  How about visiting Water World for opening weekend?  You can enjoy a full day at the water park with the kids while still having time to soak up the sun. If you are further south, The Big Wonderful will host its first event in the Littleton area. What's even better?  Tickets are free for both Friday and Saturday.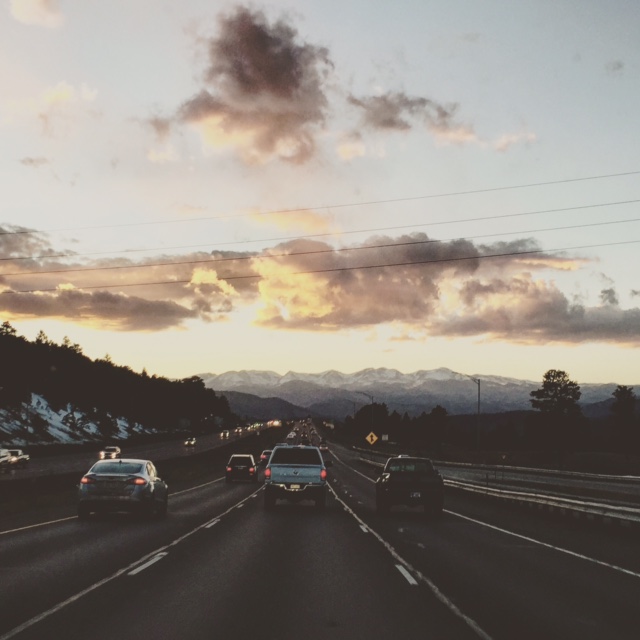 Get Away
Need a break from it all?  Luckily, Denver is a stones throw away from the mountains.  There is plenty to do in Breckenridge, CO.  Frisco Bay Marina is now open, inviting visitors to come enjoy Lake Dillion by boating, kayaking, or paddle boarding.  If that isn't enticing you can throw your bike in the car, or rent a bike in Breck for a day of adventurous mountain biking.  Head a little further up I-70 to Beaver Creek and attend the Blues, Brews, & BBQ Festival to launch the summer while quenching your thirst.
When There is No Sunshine 
Don't know how to spend Monday? Some of you may choose to nurse your Memorial Day hangovers with left overs and a netflix binge.  For those who aren't willing to waste the last day of the weekend, there are plenty of sales!  That's right… shopping!  Memorial Day is one of the best weekends for the biggest discounts.  If you need new furniture you can spend the afternoon browsing American Furniture Warehouse.  If the sun peeks through the clouds at some point, you can walk around at the Castle Rock Outlets or at Aspen Grove.  If you like to be a bit thrifty, most second hand stores boast up to 50% off merchandise on Monday!  This way you can be a money saving scavenger and still have a fun filled day.
No matter what you decide to do this weekend, don't drink and drive, enjoy your family and friends, and take a minute to honor those who served.