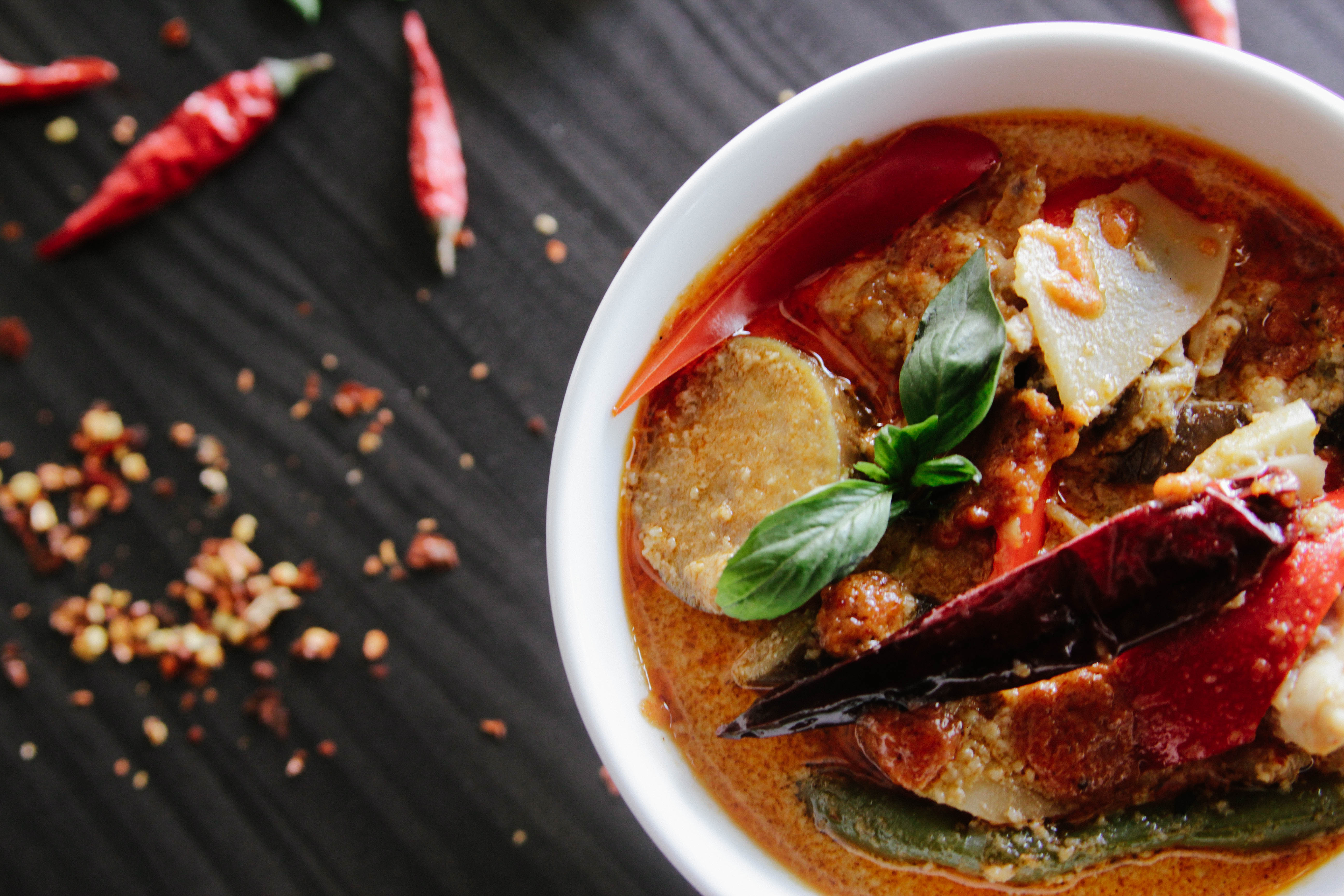 It is that time of year again! If you aren't from Denver, Restaurant Week might be a new concept for you. It's the one week in the year to rule out grocery shopping, schedule friend dates and try all of the restaurants you have bookmarked on your Yelp app at a discounted rate. Almost every hot spot in Denver will be participating. You can view the roster and check out the menu they will be offering here.
Each participating restaurant is presenting individual rates at one of three prices, $25, $35, or $45. When searching through the menus, a red dollar amount under each restaurants name will indicate their price point.
Restaurant Week can be a bit chaotic. Reservations fill up fast, places are often crowded, and everyone is out to snatch a deal. Luckily, the ladies of Denver She Wrote are here to offer you a few suggestions, making your Restaurant Week even more worth while!
Briar Common Brewery + Eatery – $25
This is a favorite neighborhood joint and may not be as well known throughout the Denver scene as it should be, however, its menu for Restaurant Week is looking pretty fab, and we are taking notice. For your first course, choose between the following: lamb sausage salad with blackberry hibiscus glaze or crispy rice cakes. The second,  a choice of smoked trout with a cheese stuffed ravioli or a mix of grilled squash, roasted corn, and bok choi. The final offering, pork ossobucco with sweet potato pureee or a smoked portobello tagliatelle. Briar Common gives a classy presentation for an affordable price and is worth a reservation for your taste buds. Make sure to try their in-house brewed suds.
This place not only  exhibits a tasteful menu, it impresses it's patrons with luxurious cocktails that make it a 2017 must-try! Diners will get a starter of kale caesar salad or meatballs with their signature arrabbiata "angry" sauce. As your entree  enjoy Red Bird Brick Chicken with candied bacon and brussel sprouts, Irish Stout Short Ribs with horseradish mashed potatoes or Salmon with harissa vinaigrette. Wrap up the evening with a chocolate stout brownie, vanilla ice cream covered in caramel stout sauce. I think I have just died and gone to heaven!


This place is fairly new and has been getting rave reviews. It is a fresh addition to Cherry Creek Mall –  get dressed up and make a night of it or relax after a day of shopping by grabbing a bite. Their menu is an elegant take on your typical steakhouse fare with a starter of Caesar salad, wedge salad or butternut squash bisque. An entree choice of 6oz USDA Prime Filet Mignon , Salmon or a Bone in Pork Chop paired with yummy sides like asparagus, mashed potatoes, brussel sprouts and risotto. To cap off the evening they have a New York style cheesecake with blueberry compote, vanilla bean creme brulee, or s'mores mousse! Yum!
This will be Avelina's first year participating in Restaurant Week. This downtown gem will satisfy any palate and tops off the dining experience with an atmosphere that puts you at ease. They aren't skimpy when it comes to options either. For the appetizer patrons are given six, yes I said SIX,  different options to try featuring smoked ham and gruyere croquettes to marinated olives, short rib tacos, or a warm beet salad. The main course options are just as extensive with choices like wood oven roasted vegetable tagine, roasted pepper fettuccine, chicken confit, or crispy flounder, among other choices. For the finale , chose between have one of two desserts, a chocolate hazelnut crunch cake bar with salted caramel gelato or a citrus olive oil cake with fennel praline, kumquats, and Bronte pistachio gelato. While this may be at the top price tier, the options and atmosphere make it worth it.
This former uptown favorite has a shiny new location in the heart of the River North District. The location absolutely caters to Restaurant Week desires keeping it simple. Instead of a set menu (since their's changes daily), Il Posto will happily service whatever you pick. Diners are given one app, one a main course, and one dessert of their choice.  If you love homemade Italian, this is your spot, serving the best pasta choices with a presentation that is certainly Instagram-worthy. We know you would never, but don't forget to order from their well-thought-through wine list. Delizioso!
Just a friendly reminder to all of you Denver diners! Make sure to tip your server well. They work their buns off this week and all food is discounted so make sure they are taken care of!