Step one:  if you have not yet downloaded the app opentable, please do so now. It is important to have this app in order to scope out times of available reservations for restaurant week (especially if you are reading this now and have not yet made your reservation.)  Don't worry.  Though it might look like slim-pickens, people do cancel and it is good to be on the lookout in case a res for your favorite spot opens up.  If you have this app you will be the first to nab it!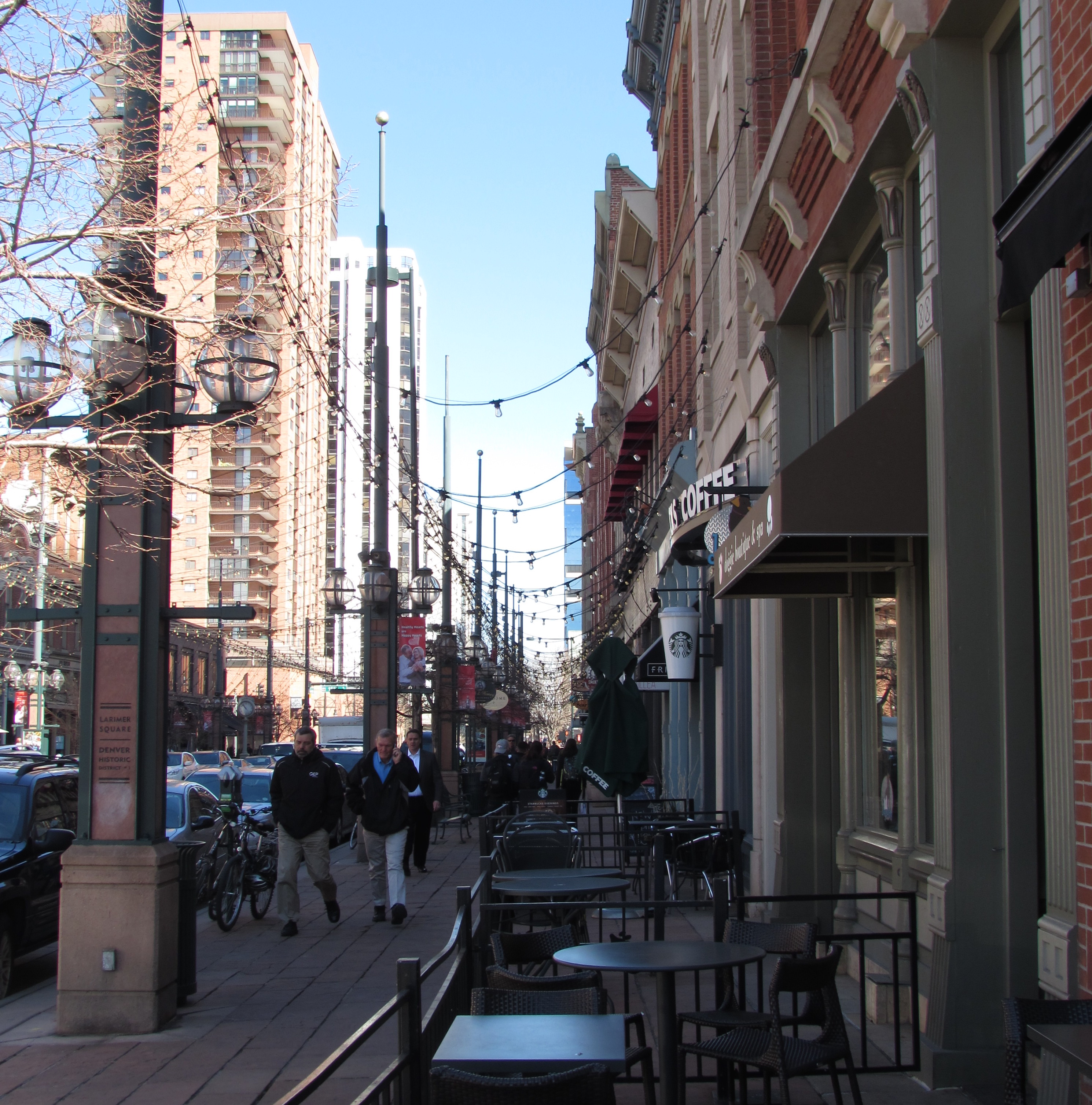 So in case you are unfamiliar… RESTAURANT WEEK is one of the most important weeks of the year here in Denver. Just recently we collected seven nominees for the James Beard Awards. Our town is crawling with foodies and delicious eats to be enjoyed.  This ten day span is the one chunk of time you can try new and fancy places without breaking the bank.  You will be served an average of three courses per restaurant for around $35 a person!  So plan a date and enjoy an evening out with friends or your sweetheart. Note: many of us get stuck going to the same places each year.  Treat yourself and try a place you have not yet ventured!
Here are 3 suggestions that had intriguing menus:
Bacon Social House- 2434 W 44th Ave, Denver, CO 80211
This new social scene is serving up three courses.  You can start with a variety of apps such as the Heart of Palm Caesar salad, Parsnip Gnocchi, Pork Belly Confit, or Fried Green Tomatoes.  The entree is to follow with a choice of a chicken and prosciutto dish, BBQ Ribs, Ratatouille, or Duck Confit. The menu of course is sprinkled with bits of bacon.  One unusual place we see this salty treat is in the dessert. You can get a bacon brownie, Bacon Whiskey, or skip the bacon at the end and get a brown butter blondie.  BACON BACON BACON! Check out full menu here.
Ophelia's Electric Soap Box- 1215 20th St, Denver, CO 80202
Owner and chef Justin Cucci did Denver a favor by opening a third restaurant.  Ophelia's is just as delicious as Root Down and Linger, but offers a sexy night time vibe you just don't fully get at the other locations. For restaurant week they are offering a long list of appetizer choices.  A few that stand out are the Green Chile Goat Cheese Cornbread, Scandinavian Duck Meatballs, and the Pistou, Marcona Almonds & Flatbread.  There is a salad option as well, and whatever you choose you will not be disappointed. The next course has options such as a Bison Burger, two different flatbreads, and Chicken & Waffles which comes with brussel sprouts (a Denver must). Their final is one of two options including Butterscotch Pudding or the Chocolate Cookie Ice Cream Sandwich. You can't go wrong here. 
Devil's Food Bakery – 1020 S Gaylord St, Denver, CO 80209
Among my peers Devil's Food is a favorite for breakfast, but I was pleasantly surprised when I found out they do dinner as well.  To top it off they are doing dinner for Restaurant Week!  If you frequent here in the morning hours and your tastebuds have been delighted by their offers, I strongly suggest you make a reservation here next week.  You can start the meal with one of two salads. Enjoy an appetizer such as Roasted Beets, Mushroom Crostini, or Crab Cakes. The entree follows a choice of with Pine Nut Crusted Salmon, Home Style Pot roast, Crispy Chicken and Dumplings, or Ratatouille. Tying every tasty note together with a Tart Cherry & Pear Cobbler or a S'mores "Cannoli." Devil's Food is one of those restaurants that keeps things simple but does each dish really well.
Of course this list could go on and we could name several more favorites… but that is what this week is for.  Go out and explore Denver.  Search for participating restaurants and their menus here.