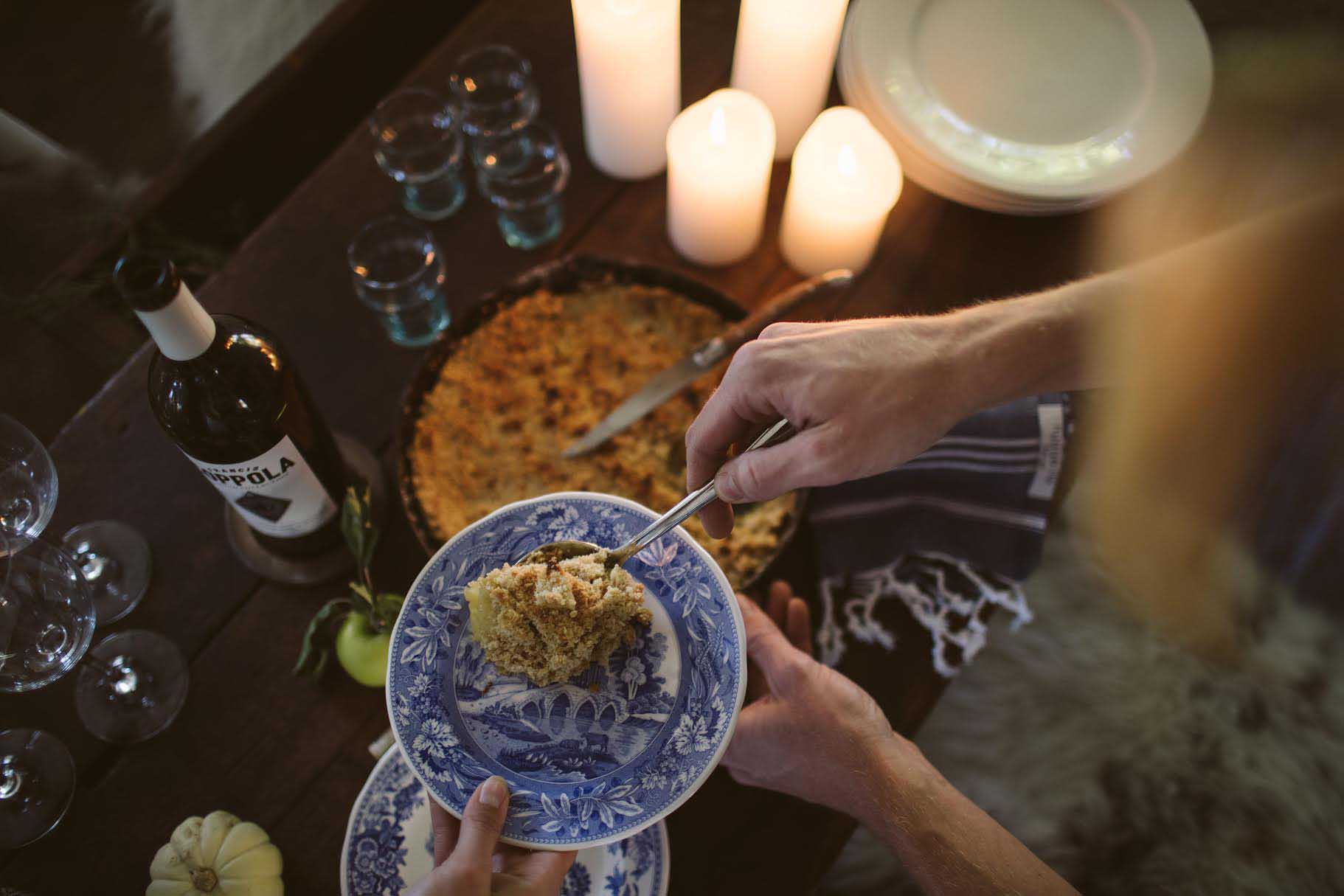 Hygge: (pronounced "HUE-gah") is as "Danish as pork roast and it goes far in illuminating the Danish soul," says VisitDenmark. "In essence, hygge means creating a warm atmosphere and enjoying the good things in life with good people. The warm glow of candlelight is hygge."
After being introduced to the word by a good friend from Colorado who had been traveling across Europe, I was intrigued. Alex Gove is the owner of Hygge Life, an online boutique and Denver pop-up shop featuring everything that embodies "hygge." Upon approaching her with excitement about the new [amazingly adorable] business, I didn't give it a second thought before mispronouncing it as "Hi-juh." She laughed of course and went through the phonetics with me (practice saying it here), followed by the meaning of "hygge," which proved to be a more challenging task than the pronunciation itself.
"Hygge is a feeling of being completely content in the moment. It is the feeling you get when you are with friends, in a cozy atmosphere lit by candlelight, with good food, and every person in the room is at ease," explains Alex. "It can be when you are by yourself, reading a book in your favorite chair with a cup of tea and a cookie." Alex finds hygge even in the morning when she sits down to work lighting a candle next to her computer. Hygge can be different for anyone but it is the feeling of true coziness and a sense of peaceful contentment. It is a "way to live life- pursuing only the things and people that make you really appreciate the moments that make up your life."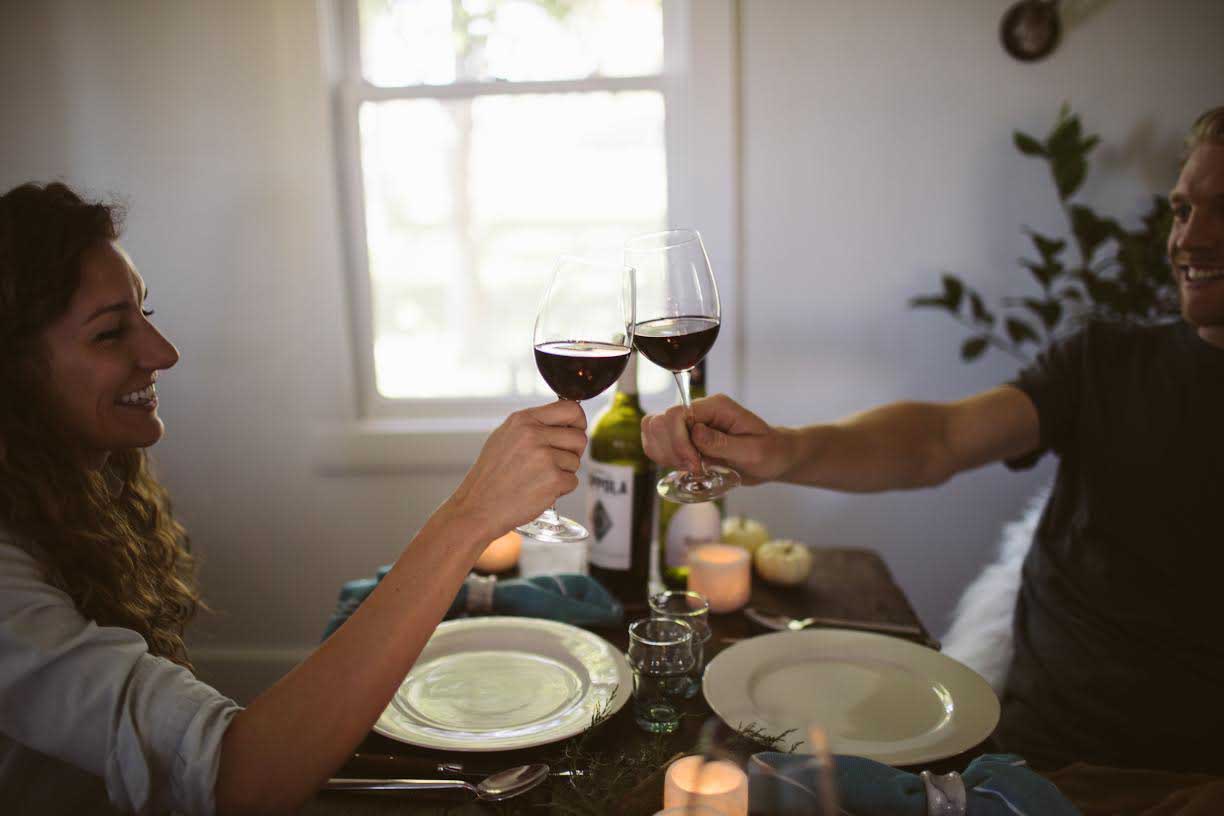 Hygge was introduced to Alex while she was traveling in Copenhagen. It was such a special discovery that she had to spread that feeling of being so "at ease" with others. She started her company in the back of a 1971 van she drove around Europe with her beau, first selling pancakes and spreading what the "Hygge Life" was all about. Then, slowly collecting different items that spoke to what hygge meant to her. Soon these treasures multiplied and relationships were formed with those who put love into making the goods. She fell in love with European and Scandinavian design and really felt making a space cozy would bring more hygge to ones' life. Instead of just collecting "stuff" like most Americans do, she recommends keeping it simple and picking out things that make you feel special or happy. Now she sells a wide array of these treasures she has thoughtfully collected throughout her travels. They are available on her online store and at different pop-up markets throughout the Denver area. All of the trinkets sold are to compliment your living space and to make you feel at home… because, you know… home is where the hygge is.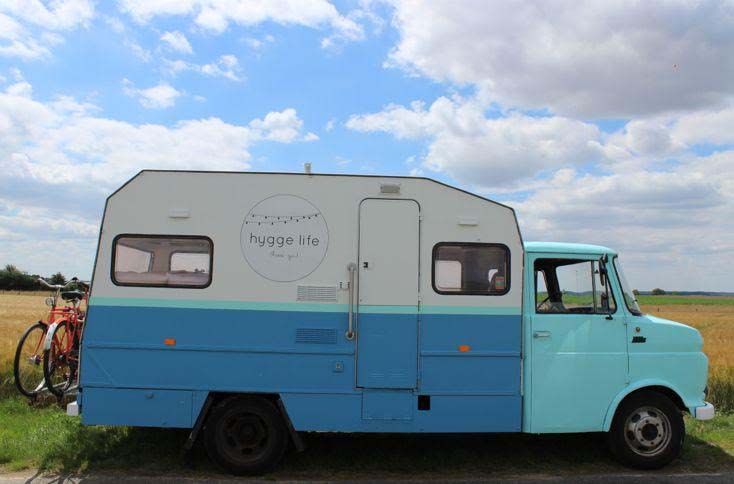 A few of my favorite items on the site include:
Sheepskins – These are ecofriendly, un-dyed sheepskins. The coloring is all natural and they truly bring a sense of warmth and comfort to any room.
Textiles – These Turkish textiles come from a small mountain village where Alex first got the idea for the store. She continues to order from the same people and loves the coziness these multicolored pieces add to any space.
Candles – Candles are always welcomed into people's home but they really reinforce the idea and feeling behind hygge. The store offers hand poured Danish candles that are unscented but give off a deep glow that makes you feel right at home.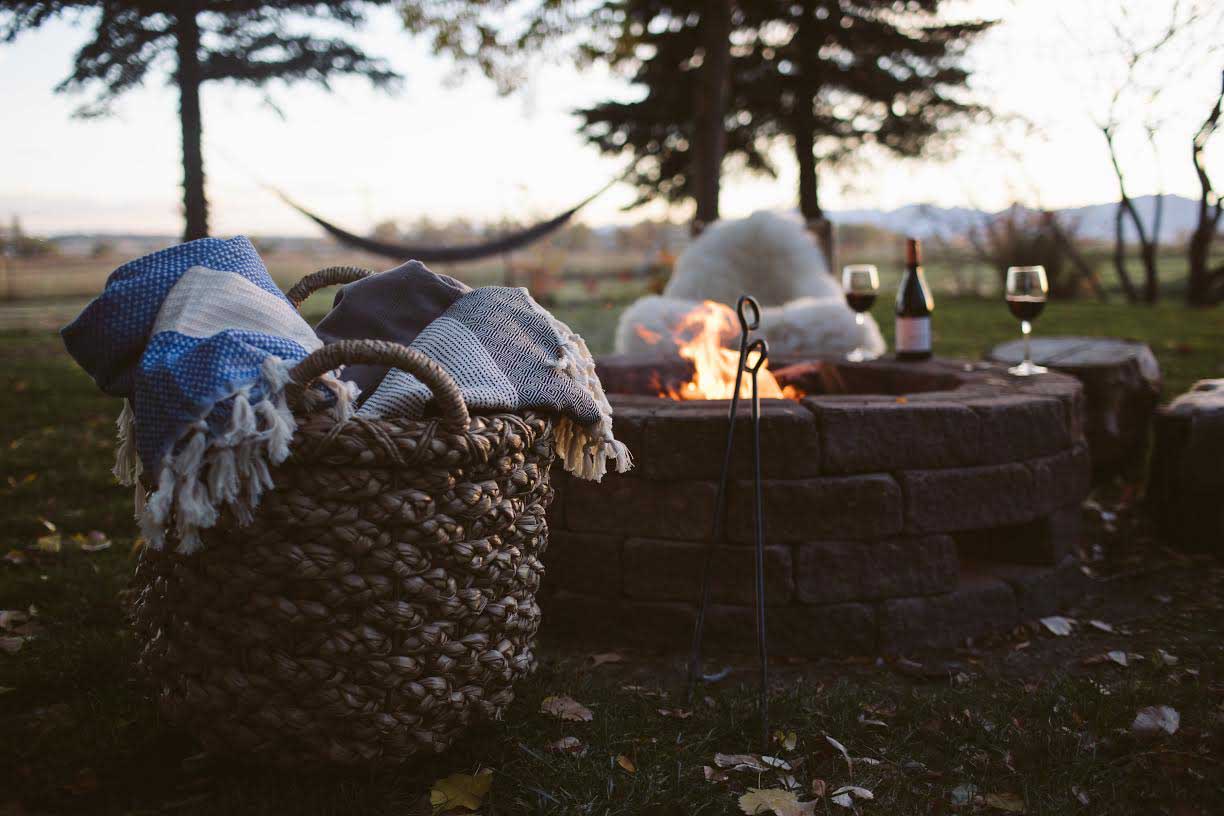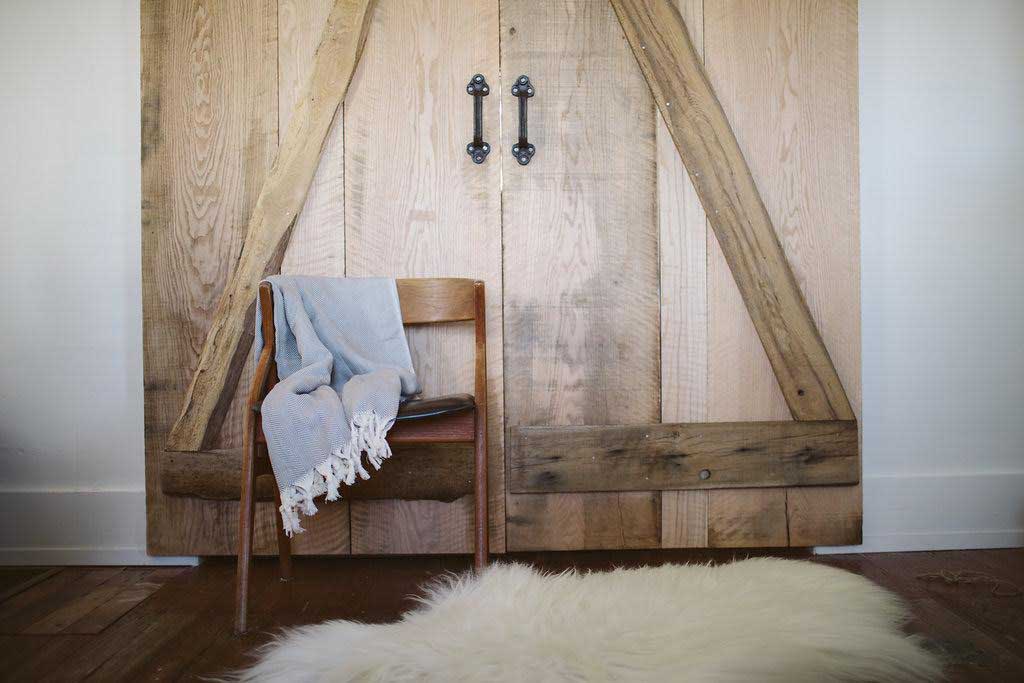 It is not about decorating your home to perfection, but instead about finding things that speak to you, inspire you, remind you of wonderful moments and that you can share with all the people you love in your life. – Michelena Roske
No matter what your style, you are sure to find a new neat treasure from the Hygge Life. It is a great place to shop that comes with an even better story. Each item is specially chosen and travels a long way in hopes of bringing the idea of hygge into your world. I can't think of a place that is better suited for some added hygge than the great state of Colorado. During those dreary winter days, there is always room for a little coziness and contentment. That is just what Hygge Life intends to share with you.
Shop online or see where Hygge Life will be popping up next by clicking here.
 Photography by Alison Vagnini